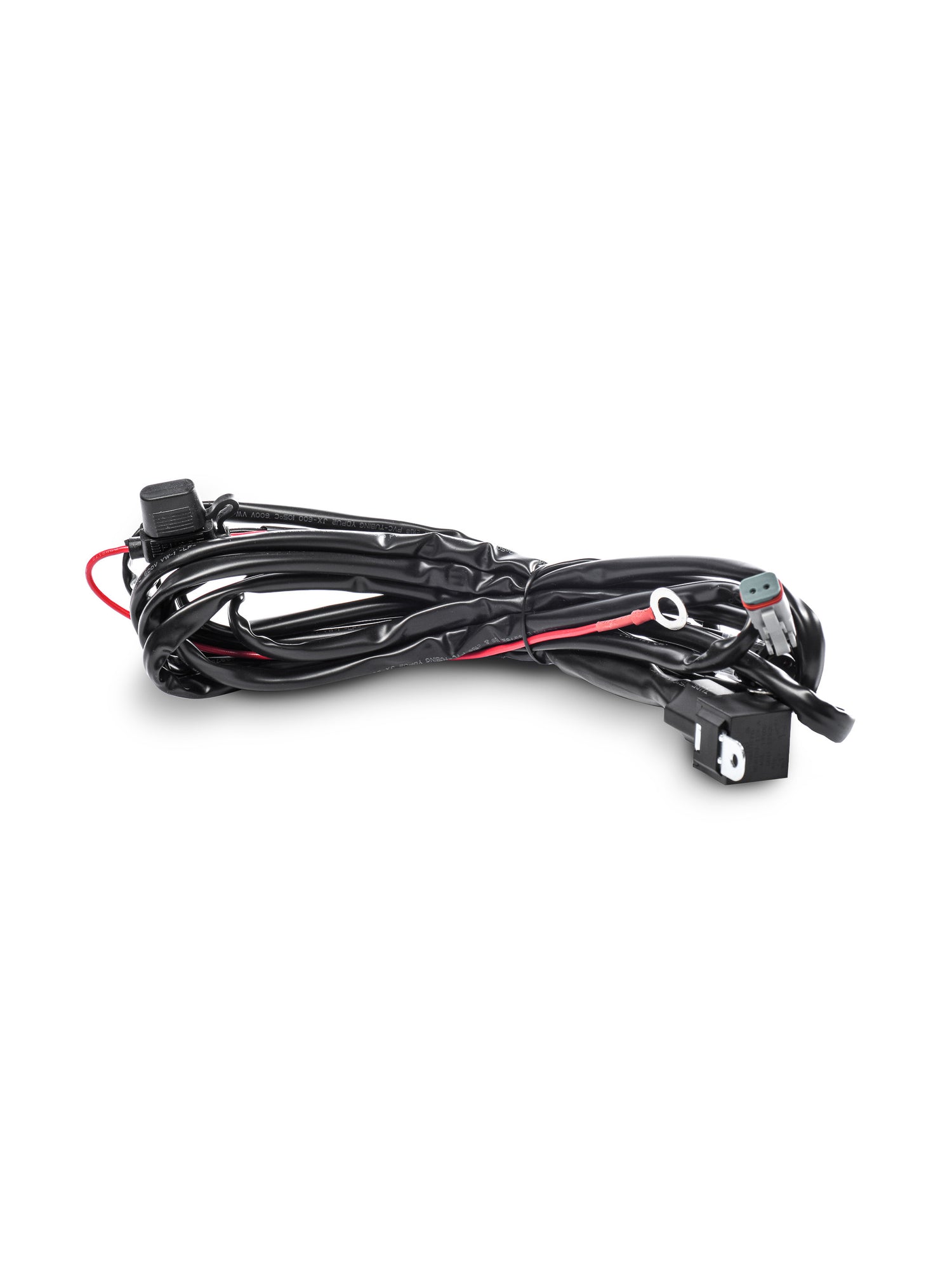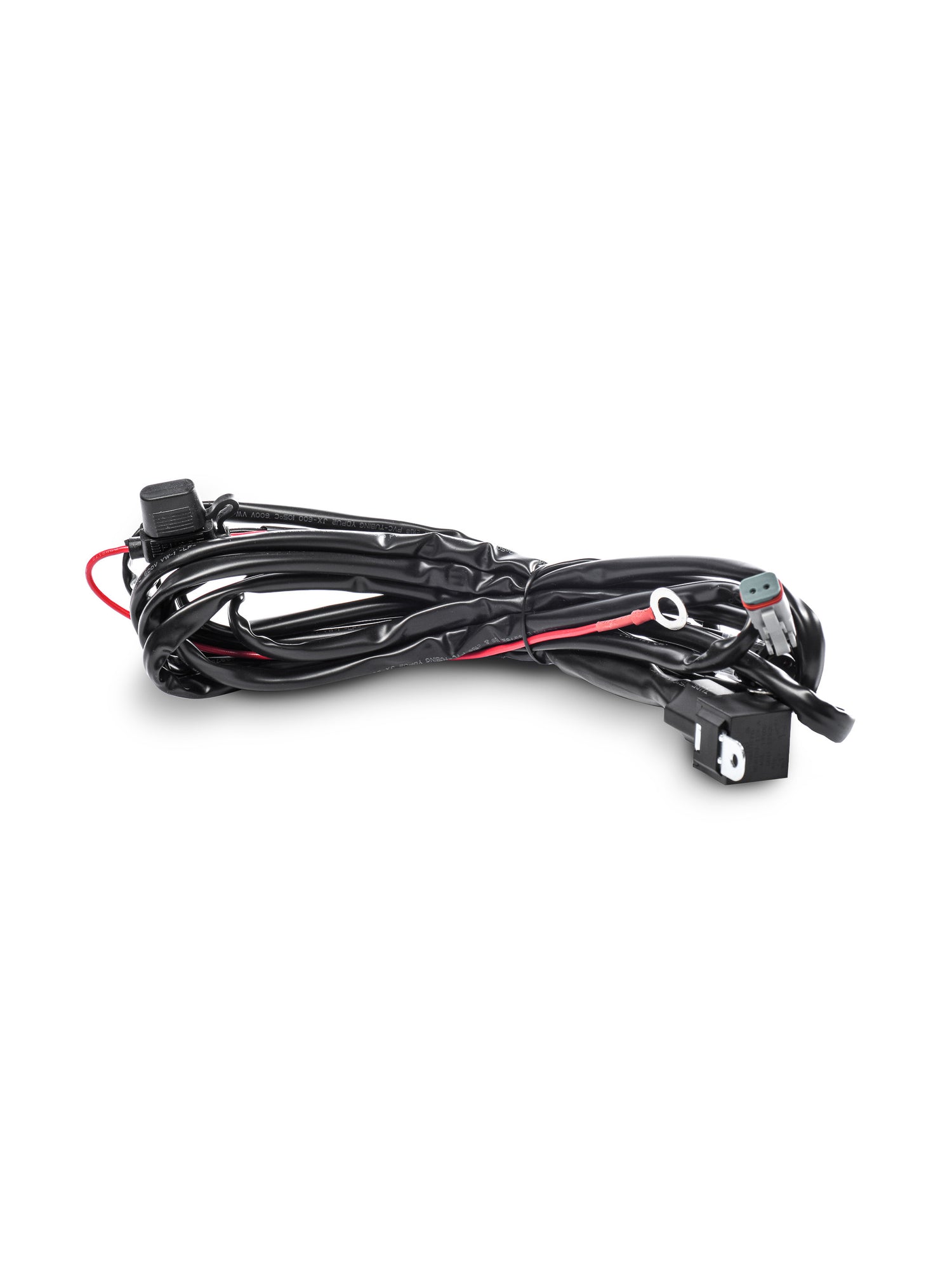 LED Flush Mount Light Pods + Harness
Flush-mounted LED light pods by North Lights which are compatible with MOVE Classic and Bolt Rear Bumper Kits.
Flush-mounted 2" Flood or Spot Beam LED Pod Lights by North Lights are designed to withstand all harsh environments. Producing bright white 1940 Lumens with 4 10 watt Cree LED's per light. Flush mount lights are enclosed in a precision-cut aluminum housing with DuPont Heavy Duty Coating. Compact high reflection housing and flat plate mounting design make for perfect optimal brightness and compact mounting location for trucks and SUVs. 

Spot or Flood Beam Pattern

Sold as a Pair (2 lights)

Includes universal mounting brackets & stainless steel screws

Deutsch connectors and wiring harness 

Bright white light with black housing
*These rear flush-mount LED lights are only compatible with the MOVE Classic Rear bumper kits or BOLT Rear bumper kits (may require drilling the light holes to mount)
LED Quantity: 4
Watts: 10 watt Cree LEDs
1940 Lumens
Housing Color: Black
Designed for off-road use only
Universal mounting brackets, gasket, stainless steel screws and a wiring harness are included. Sold in pairs.
Please note that the wiring harness may need to be modified depending on the light location and vehicle length.
Reviews
TAKE THEIR WORD FOR IT.