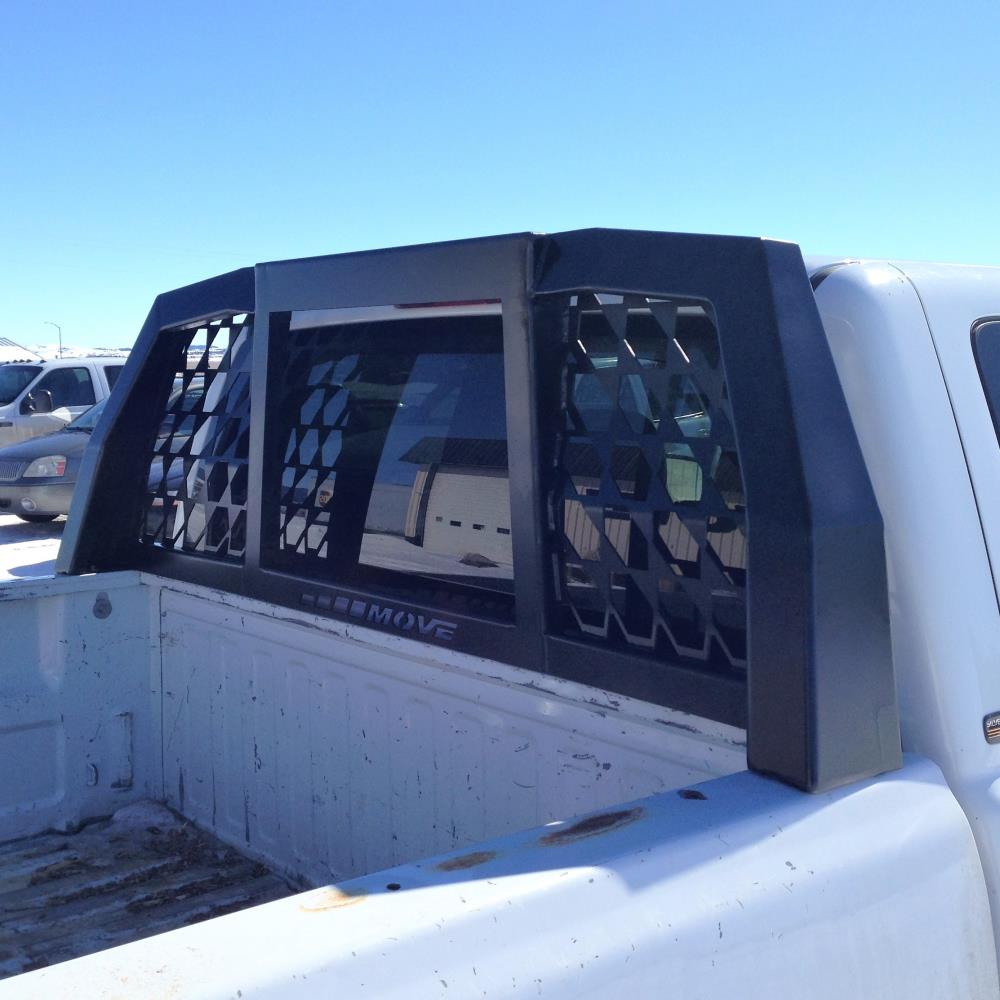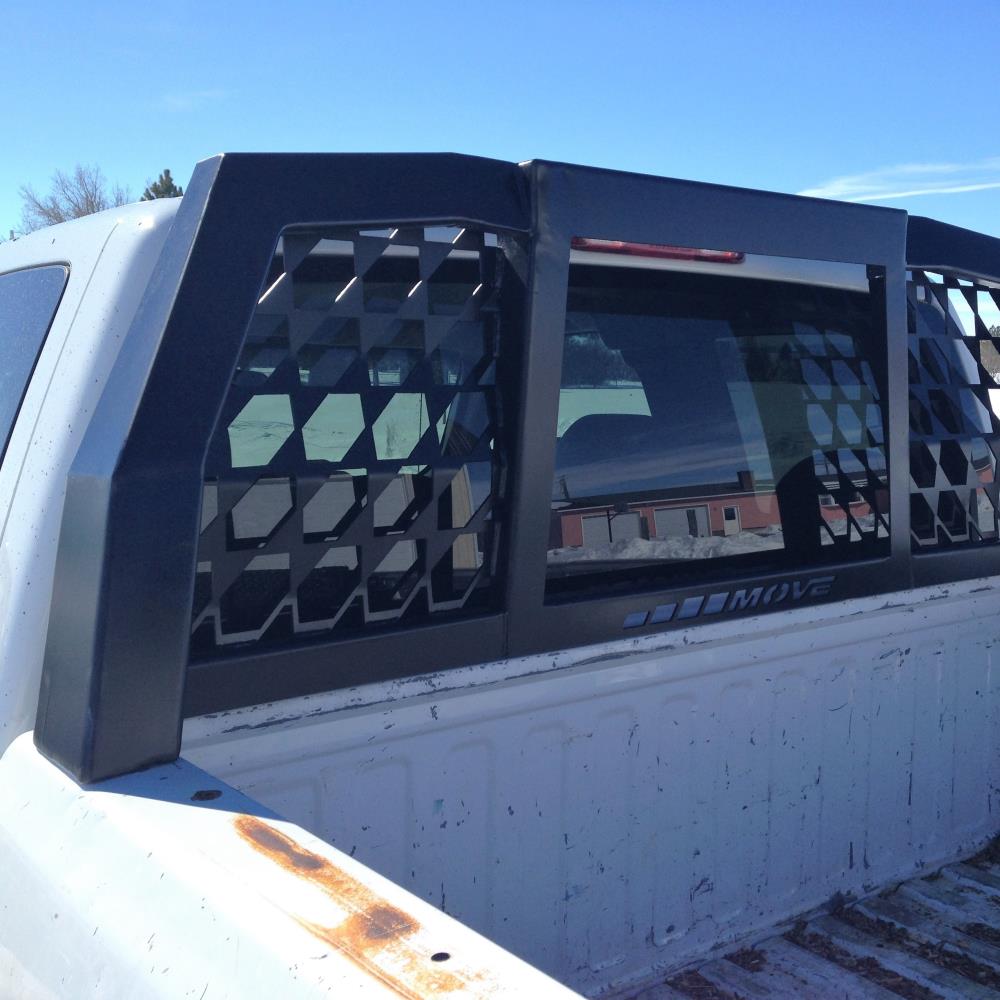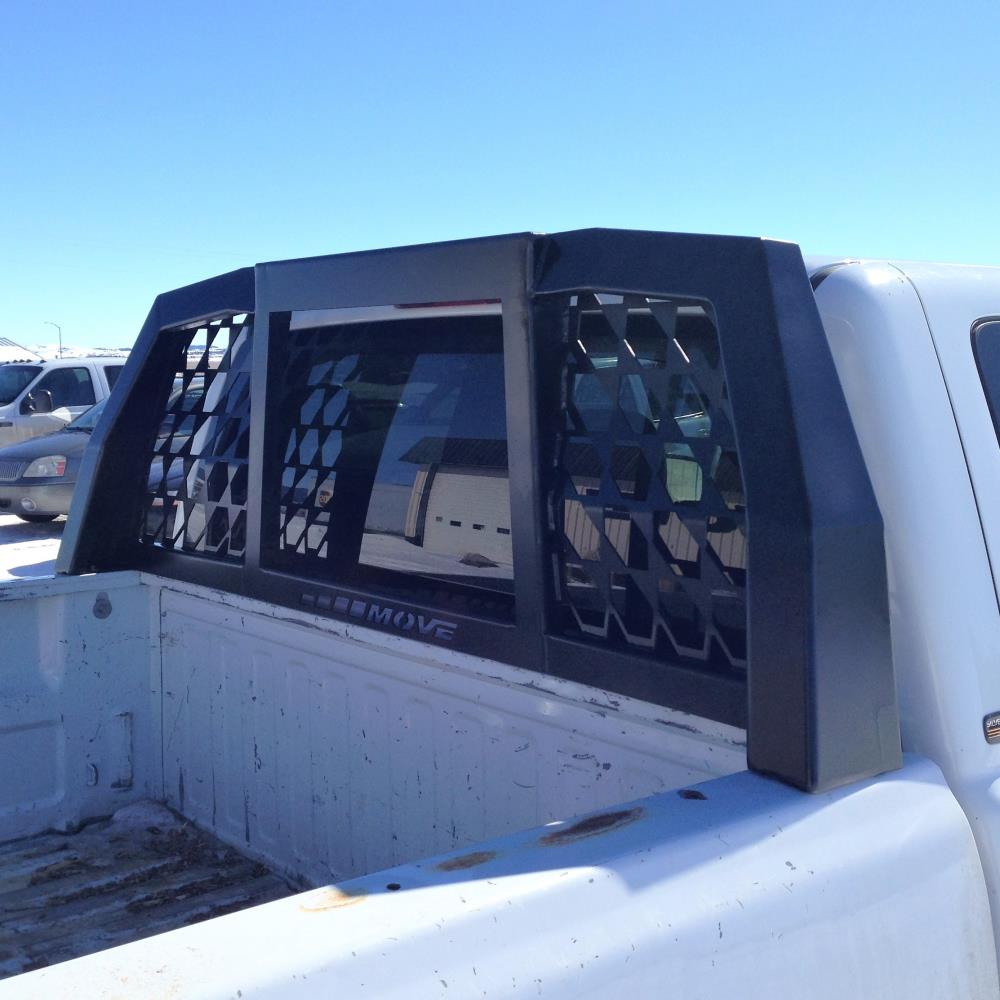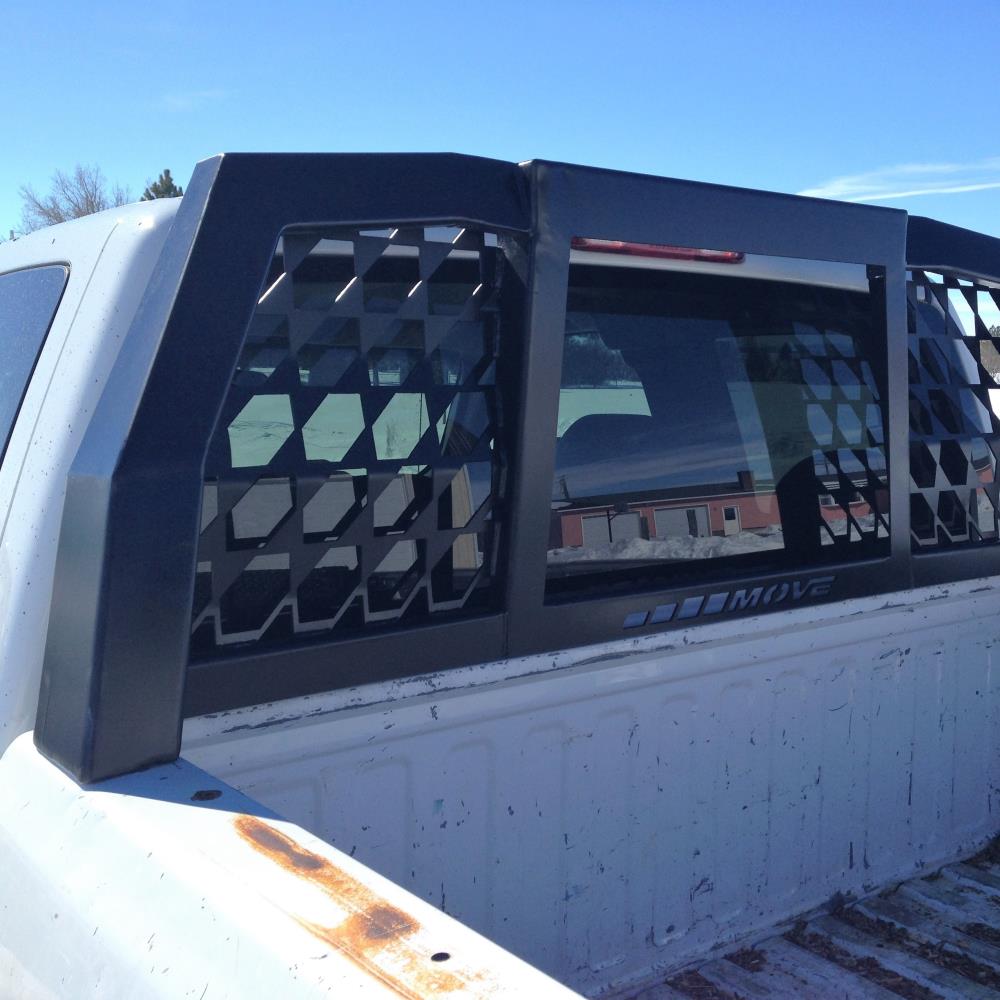 PROTOTYPE
PF-HRV1
Select your truck
This isn't available for your build.
Complete the form below and we will notify you as soon as it launches.
Notify me
As a reminder, the products that we offer in our Proto Shop are unreleased truck bumpers & accessories that may require modification for fitment by a fabricator, as they are in the research & development (R&D) stages of design. Some parts may need slight modifications to ensure correct or desired fitment. However, we are more than happy to provide guidance and answer questions during your build process.
MOVE's newest Project File is the PF-HRV1. The PF-HRV1 is a heavily constructed headache rack designed to complete the look of your truck. The headache rack's frame is constructed of 1/8" plate steel in order to keep a slimmed down look on such a rugged rack. Each rack is designed to be vehicle-specific, which means it is yet another custom piece for your truck. In line with our DIY bumper kits, this rack comes in a series of pieces that you will fabricate together to fit your vehicle's profile, and then finish to fit your vehicle's style.
1/8" plate steel frame
Unique perforated steel pattern
Vehicle specific design for defined appearance
Great looks and heavy-duty construction at a fraction of the cost
Reviews
TAKE THEIR WORD FOR IT.