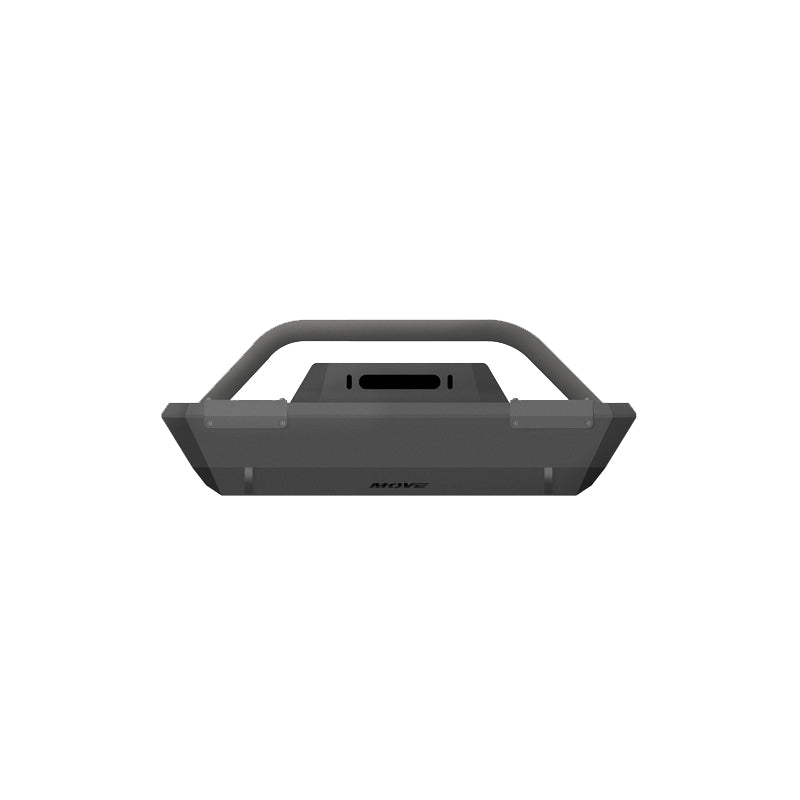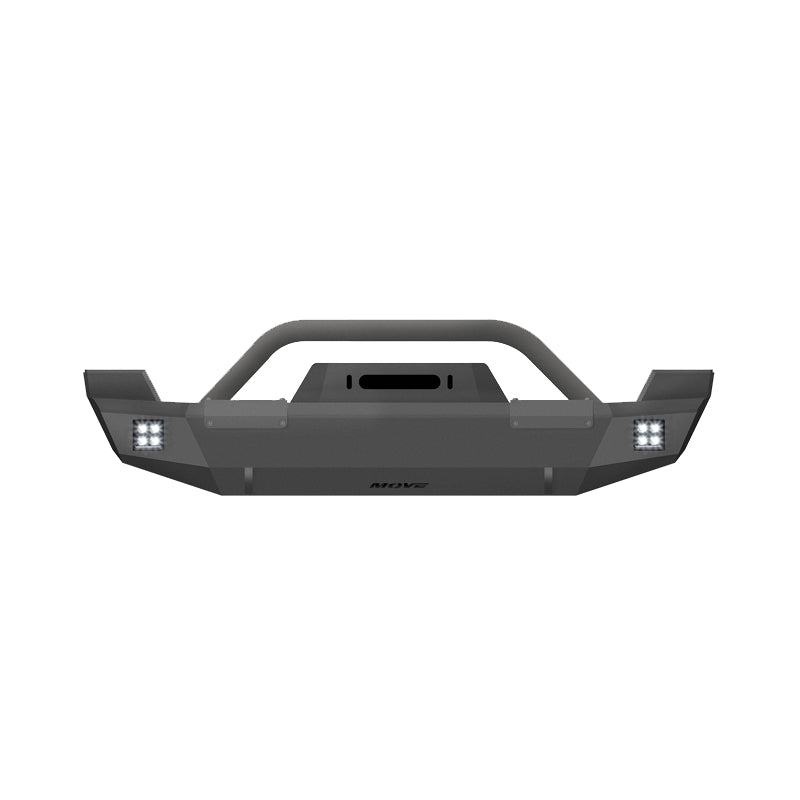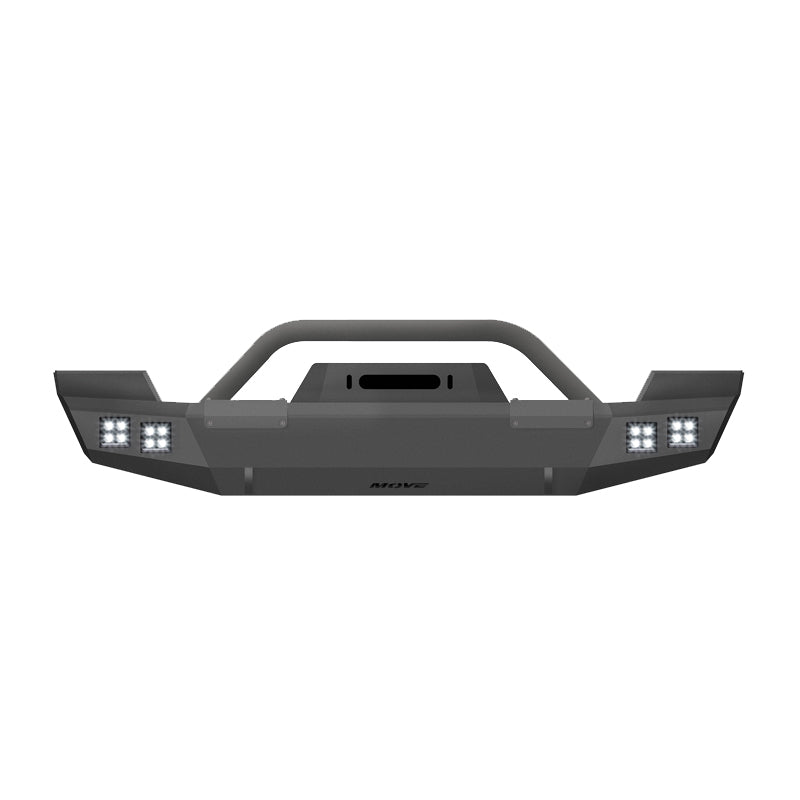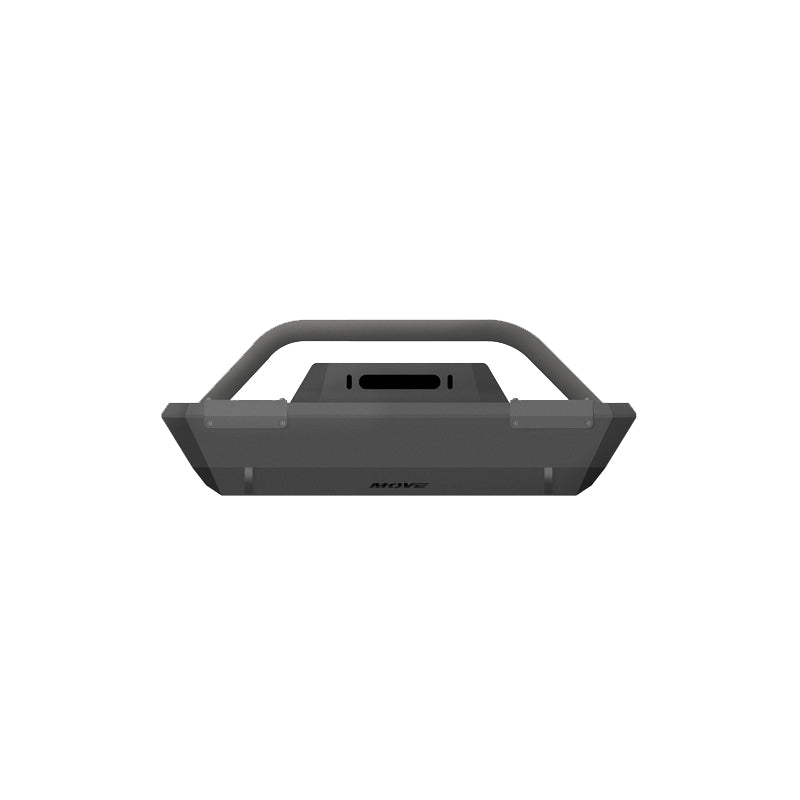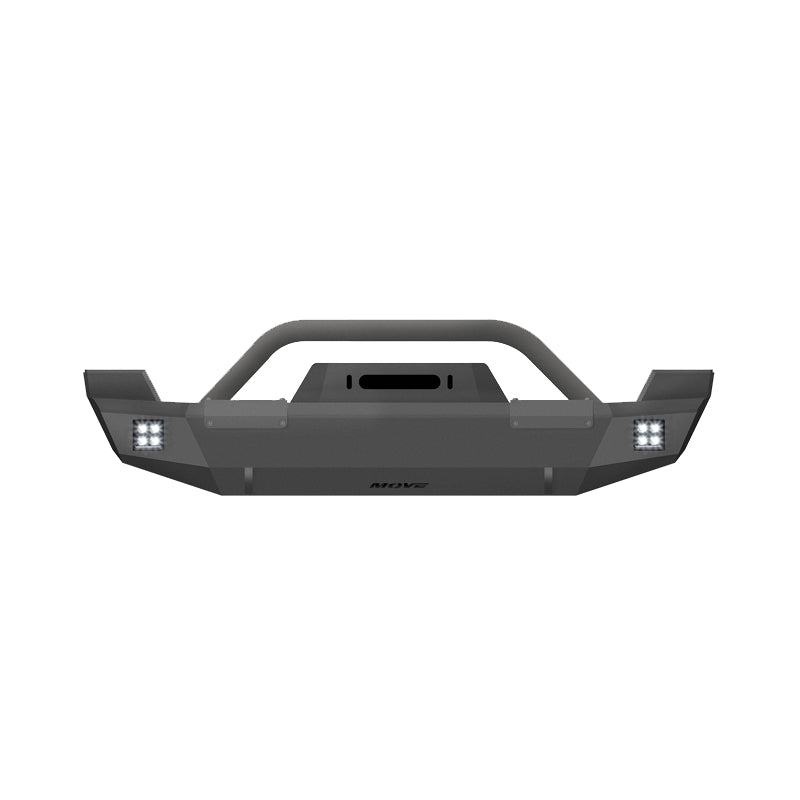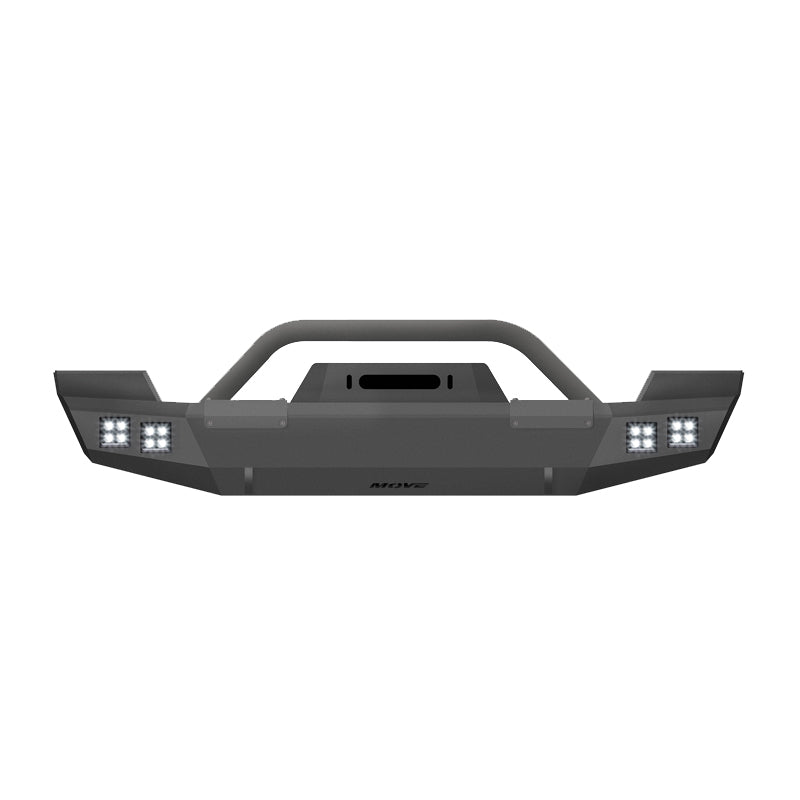 Switchback Jeep Front Bumper Kit
Ready for whatever comes your way, The Switchback is a modular, modifiable, bolt-on (no welding required) bumper that can be altered for differing uses or looks, giving the bumper flexibility and style that can be changed on the fly.
Select your truck
This isn't available for your build.
Complete the form below and we will notify you as soon as it launches.
Notify me
Fits Jeep Wrangler JK/JKU (2007 - 2018), JL/JLU (2018 - 2022) and JT (2020 - 2022)
The Switchback Bumper Kit has modular 'wings' which can be changed to bring the bumper from stubby to mid-sized to full size. Ready for any change of plans, this bumper kit can be used for multiple applications from rock-crawling to overlanding, and anything in between — you choose. Easily change the look of your Jeep just by adding or removing the wings. Simply bolt up and go.

• Add on the mid and full-width wings to change up the look of your Jeep and to help with overall off-roading or overlanding performance. 
• 3/16 inch plate raw unpainted U.S. steel

• Add the winch-compatible upgrade to add a winch on top. The winch-ready upgrade includes 4 mounting holes for a winch, fairlead, and two gussets for extra support.
• Optional 2" bull bar to help protect the front of your Jeep Wrangler
• 1 or 2 wing light cutouts per side (add-on) for a total of 4 3" x 3" cube lights
• License plate holes

• 1/2" clevis hooks come standard
No Welding Required

Switchback Jeep Wrangler bumper kit weighs approximately 70 -100 pounds depending on the optional upgrades and wings that are being used or removed.
Add 1 wing light cutouts with the mid wings or 1 or 2 wing light cutouts on the full width wings to give your Jeep maximum visibility while out hitting the trails.
Clevis hook will be standard 1/2".
The optional winch-ready upgrade allows you to add a winch on top of the bumper that is approximately 25" wide by 7" deep. This includes added gussets behind the bumper for additional support and 4 bolt holes to mount a winch on top.
The Switchback Jeep Wrangler front bumper kit fits the JK, JKU, JL, JLU and JT includes 3-6 pieces cut to fit your Jeep. Comes in raw/unfinished U.S. steel which allows you to paint or finish your Jeep bumper as you wish.
This bumper kit comes welded already and allows the wing pieces to be added or removed as desired.
All Switchback bumper kit comes with frame mounts and all hardware needed to quickly put this bumper kit together and install on your Jeep. Front license plate holes are included.
* Some options may cost extra.
Added To Cart
Item Added to Cart!
You've successfully added your item(s) to your cart. Here are a few more options you may want for your bumper.
A Few Items
You May Also Like
Save your Bumper!
Enter your email below to get a custom link with your bumper kit build. Share with friends and family, or save for when you're ready to buy.
Reviews
TAKE THEIR WORD FOR IT.