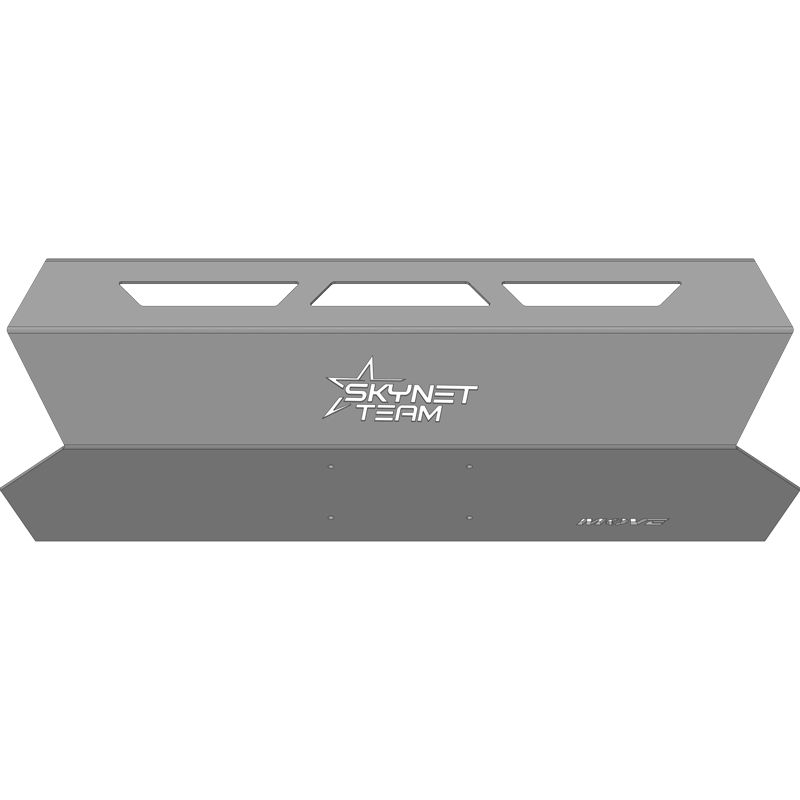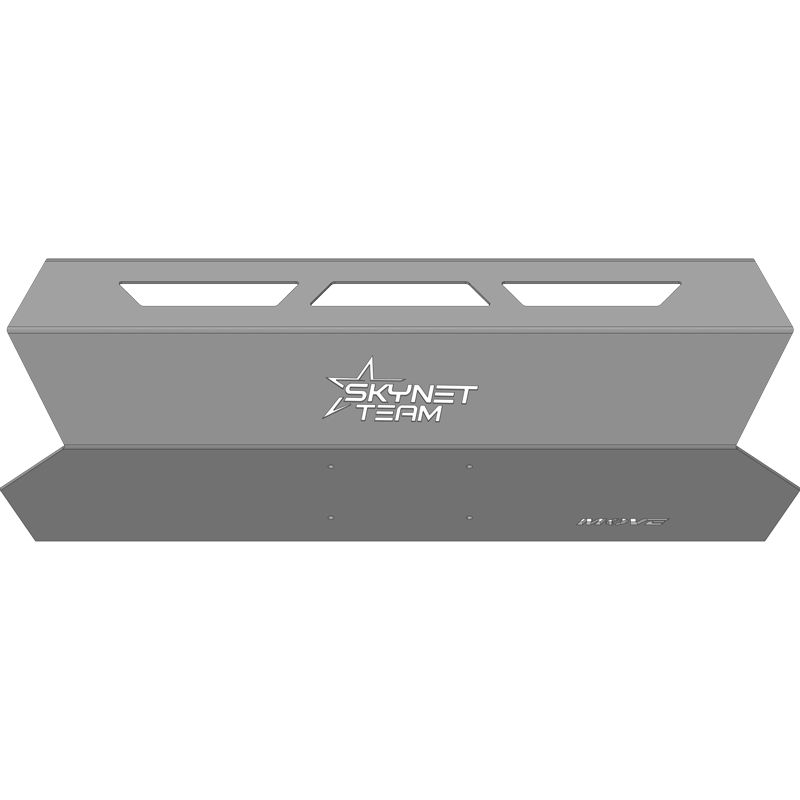 Skynet Team Logo
Add the Skynet Team Logo to the Classic or Precision Series bumper kit.
Step 1: Add this product to your cart
Step 2: Customize your Classic or Precision series bumper kit for your specific vehicle 
Step 3: Review your cart and confirm you have the bumper kit and logo added to cart
Step 4: Enter SKY_15 at checkout if not already enter to save 15%
Use the promo code: SKY_15 at checkout to save 15% off your Classic or Precision bumper kit order. 
Please note that the light bar cutout and offroad upgrade with winch mount will not work with this option. 
Reviews
TAKE THEIR WORD FOR IT.