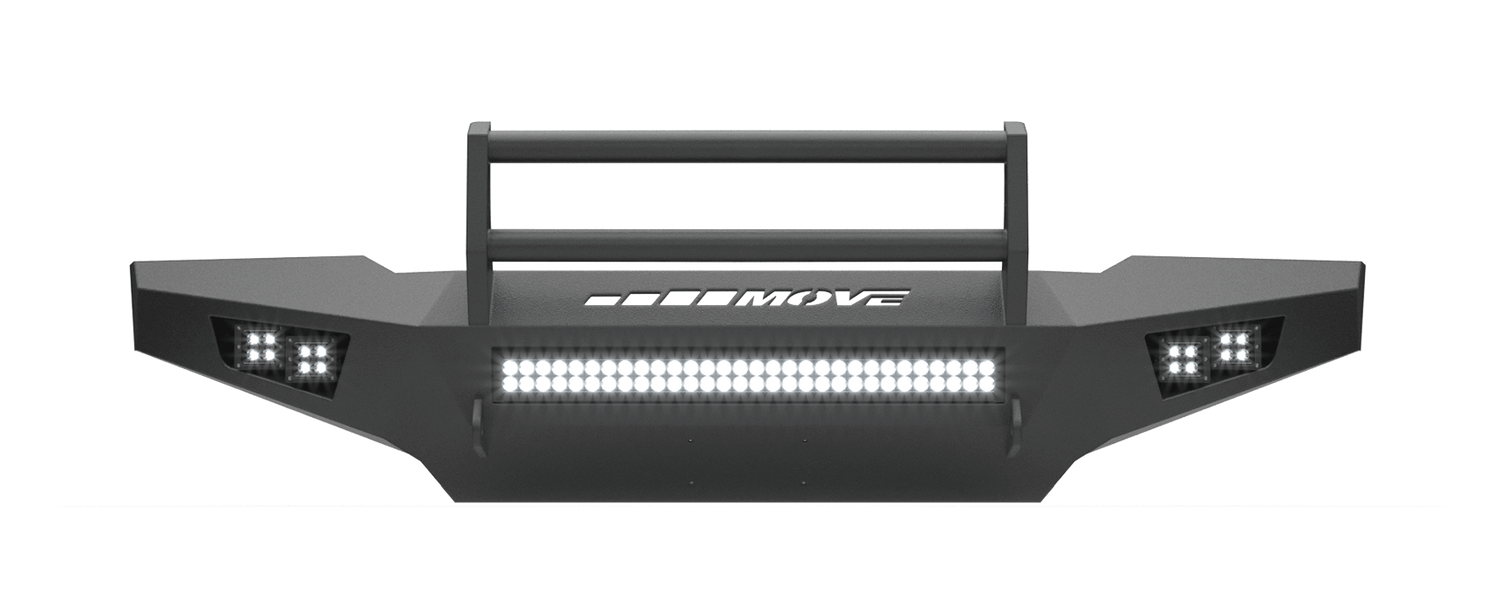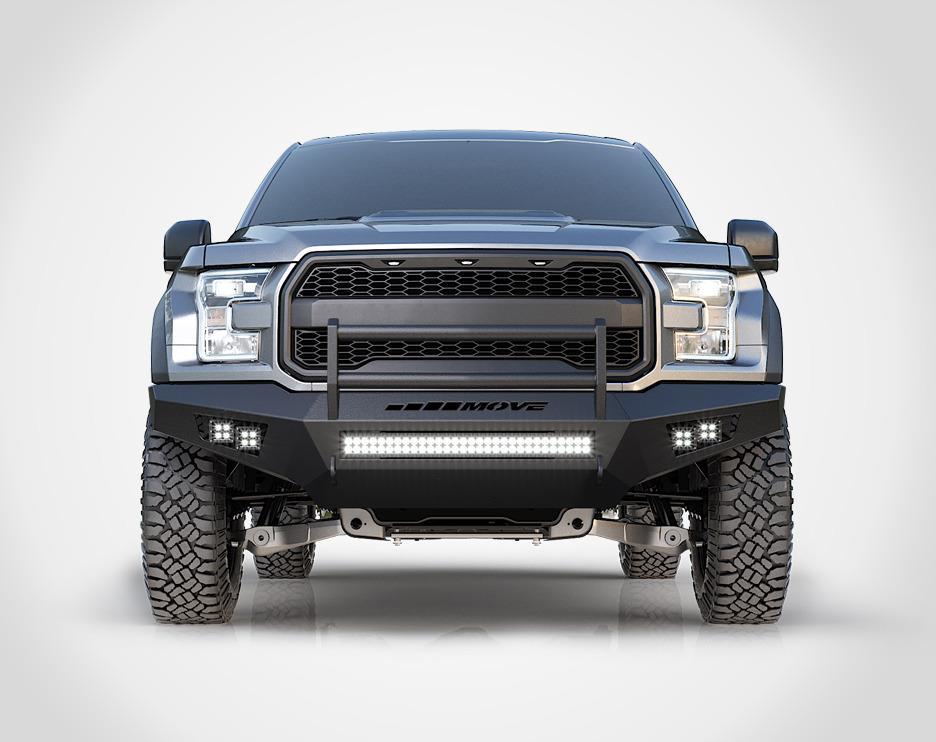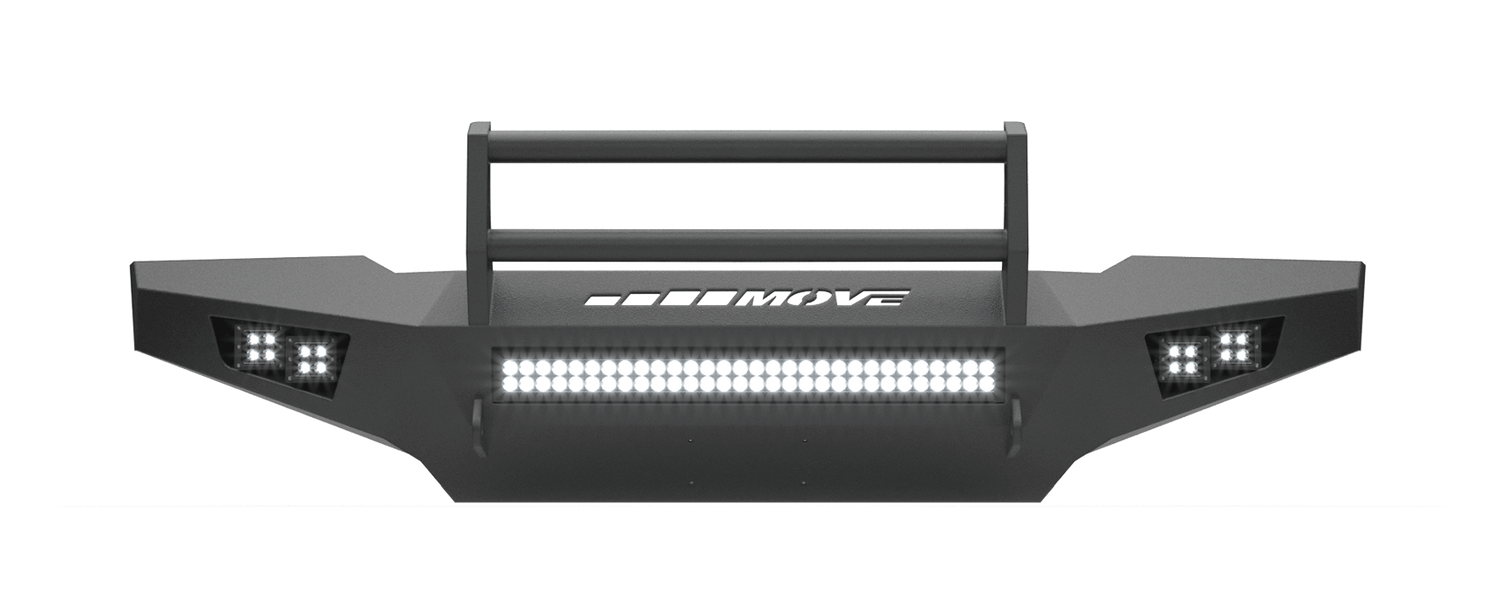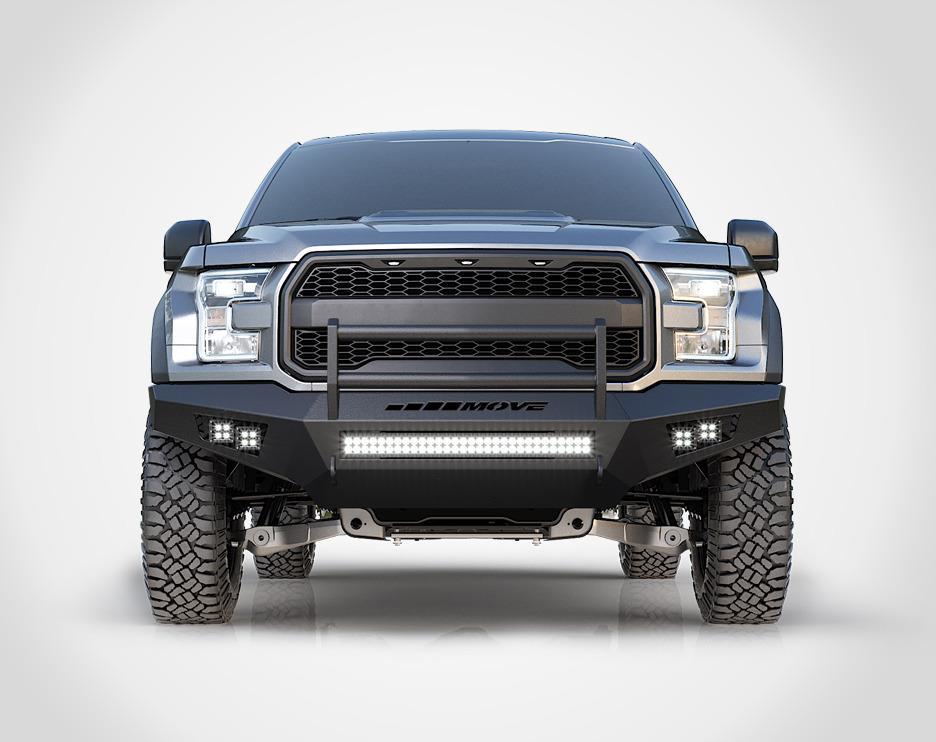 Precision Tubular Sport Bumper Kit
Select your truck
This isn't available for your build.
Complete the form below and we will notify you as soon as it launches.
Notify me
3/16 inch raw plate steel bumper
½ inch plate clevis hooks with a 1-inch hole
2-inch center bars and 3/16 inch uprights
Options for 20-inch lightbar cutout, 30-inch lightbar cutout or no lightbar cutout
Options for light pockets on wings or no light pockets on wings
The Precision Tubular Sport Prerunner DIY Bumper Kit will include a 3/16 inch steel bumper parts, clevis hooks, 2-inch center bars, and 3/16 inch uprights. The kit will come in about 5-10 parts depending on your vehicle and options selected. Instructions will be included on how to weld this bumper kit.
You will also need to use the bolts from your factory bumper.
Added To Cart
Item Added to Cart!
You've successfully added your item(s) to your cart. Here are a few more options you may want for your bumper.
A Few Items
You May Also Like
6 or 8-Piece - Multi-Color (RGB) LED Rock Lights
3"x3" Cube Pod Light with RGB Backlight
8-Piece - Single LED Rock Lights
Dual Row LED Light Bars + Harness
Save your Bumper!
Enter your email below to get a custom link with your bumper kit build. Share with friends and family, or save for when you're ready to buy.
Reviews
TAKE THEIR WORD FOR IT.