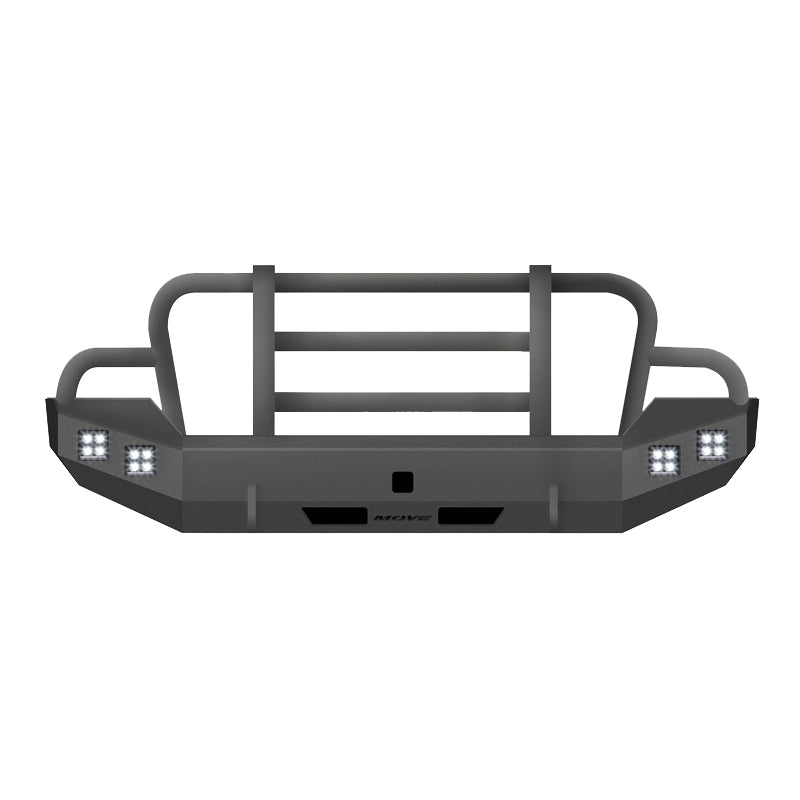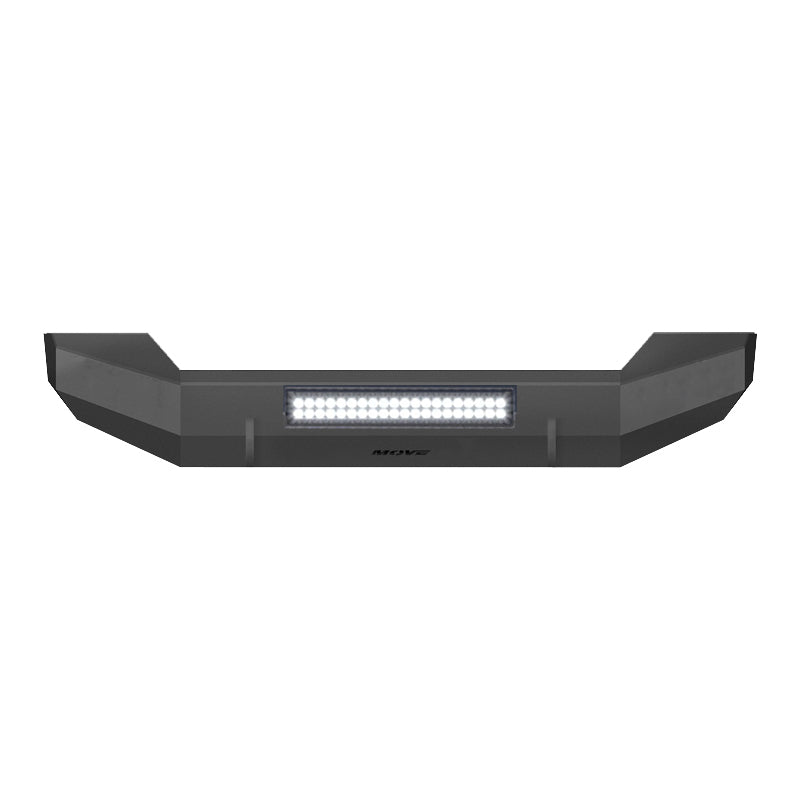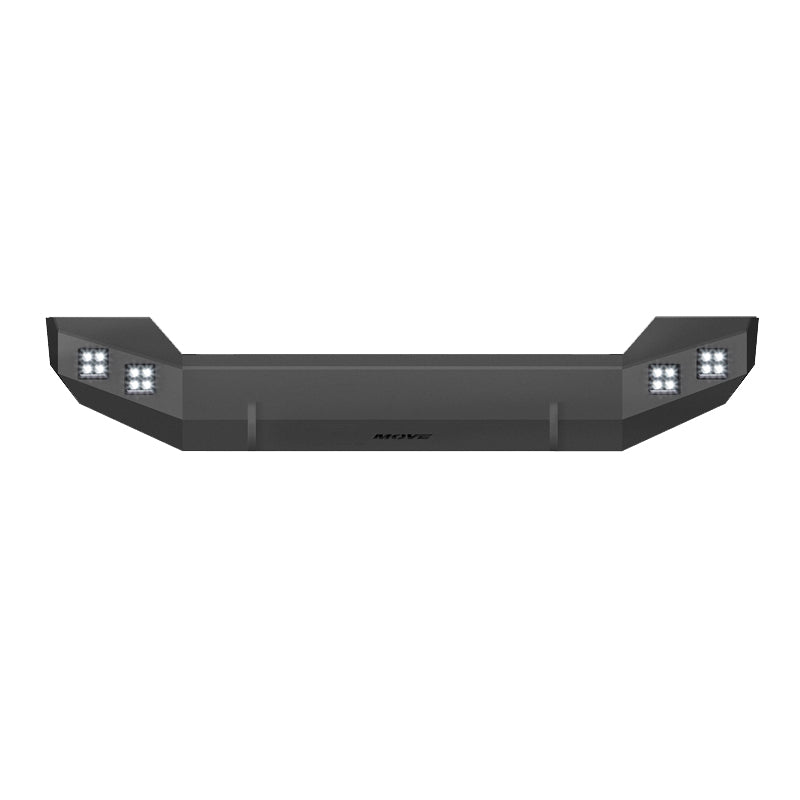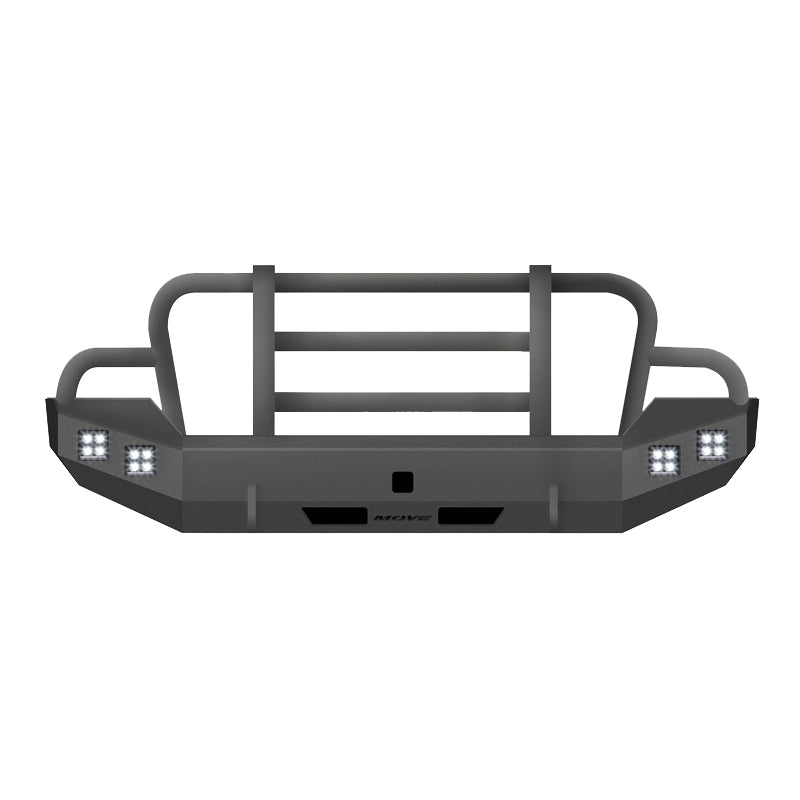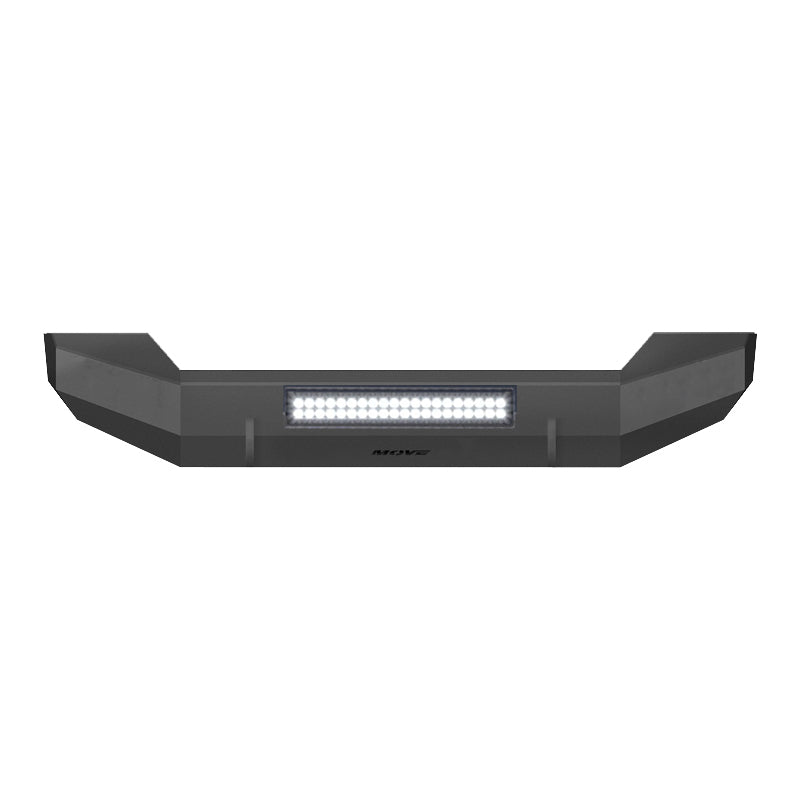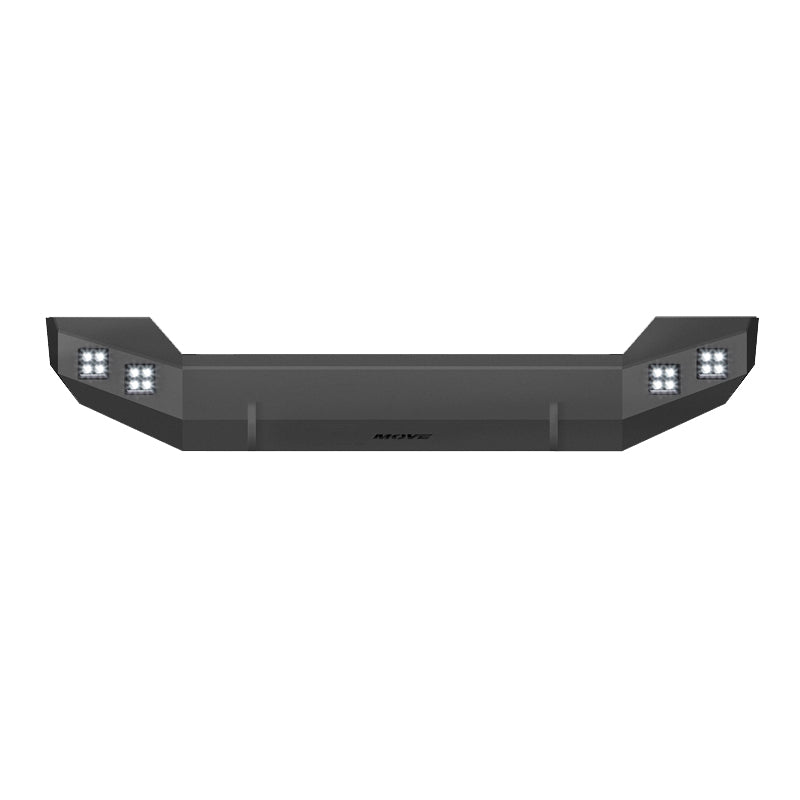 Overland Jeep Front Bumper Kit
Ideal for on road & offroad use, the Overland Jeep Bumper Kit provides full frontal protection for clearing brush or anything you come across during deep excursions into the backcountry.
Select your truck
This isn't available for your build.
Complete the form below and we will notify you as soon as it launches.
Notify me
Fits Jeep Wrangler JK/JKU (2007 - 2018), JL/JLU (2018 - 2022) and JT (2020 - 2022)
The Overland Jeep Bumper Kit is full-sized and excursion ready for long trips towards unknown destinations. The Overland is ideal for protecting your Jeep's front, especially when adding a bull bar or full grille. Plus, add 1 or 2 wing light cutouts and/or a 20" light bar cutout to add offroad lights for maximum nighttime visibility. The Overland Bumper Kit has lots of different customization options allowing you to get all the features you want for your Jeep bumper. 
• 3/16-inch plate raw unpainted U.S. steel

• Optional bull bar (1.5", 2", or 2.5" or full grille (1.5" or 2") addon for protection to your Jeep's frontend
• 1 or 2 wing light cutouts per side (add-on)
• Add a 20" light bar cutout 
• Optional 2" front receiver cutout with access holes that allow for additional airflow
• License plate holes

• 3/4" clevis hooks come standard
Welding Required

Overland Jeep Wrangler bumper kit weighs approximately 90 - 110 pounds depending on the optional upgrades.
Add 1 or 2 wing light cutouts to give your Jeep maximum visibility while out in the backcountry. Plus add a 20" light bar cutout for even more visibility.
Clevis hook will be standard 3/4"
The Overland front bumper kit fits Jeep Wranglers JK, JKU, JL, JLU and JT includes 9 to 29 pieces cut to fit your Jeep. Instructions are included for welding this bumper kit together. Comes in raw/unfinished U.S. steel which allows you to paint or finish your Jeep bumper as you wish. Welding is required for this bumper kit (6-8 hours depending on options and skill level).
All Overland bumper kits come with frame mounts and all hardware needed to put together and install. Front license plate holes are included along with 3/4" clevis hooks.
Added To Cart
Item Added to Cart!
You've successfully added your item(s) to your cart. Here are a few more options you may want for your bumper.
A Few Items
You May Also Like
Save your Bumper!
Enter your email below to get a custom link with your bumper kit build. Share with friends and family, or save for when you're ready to buy.
Reviews
TAKE THEIR WORD FOR IT.