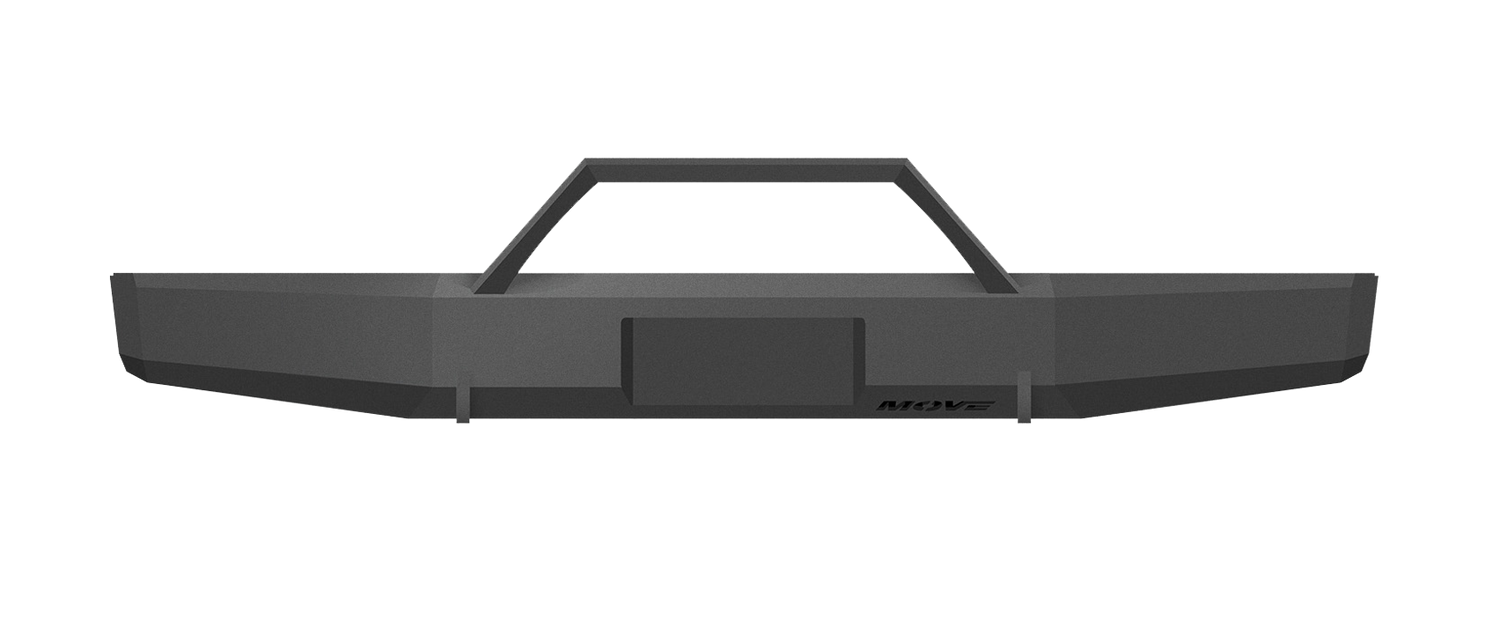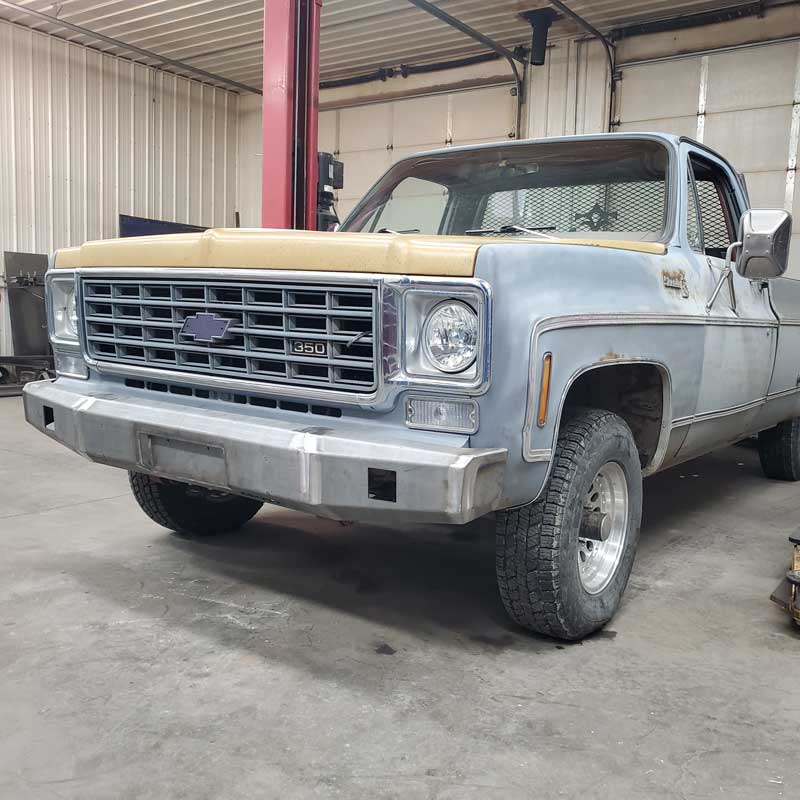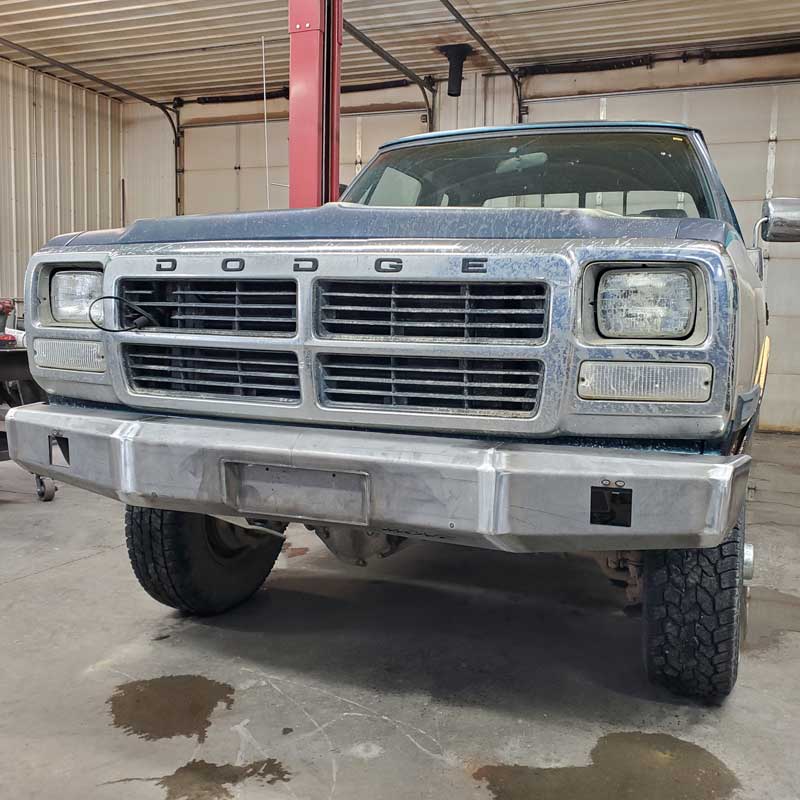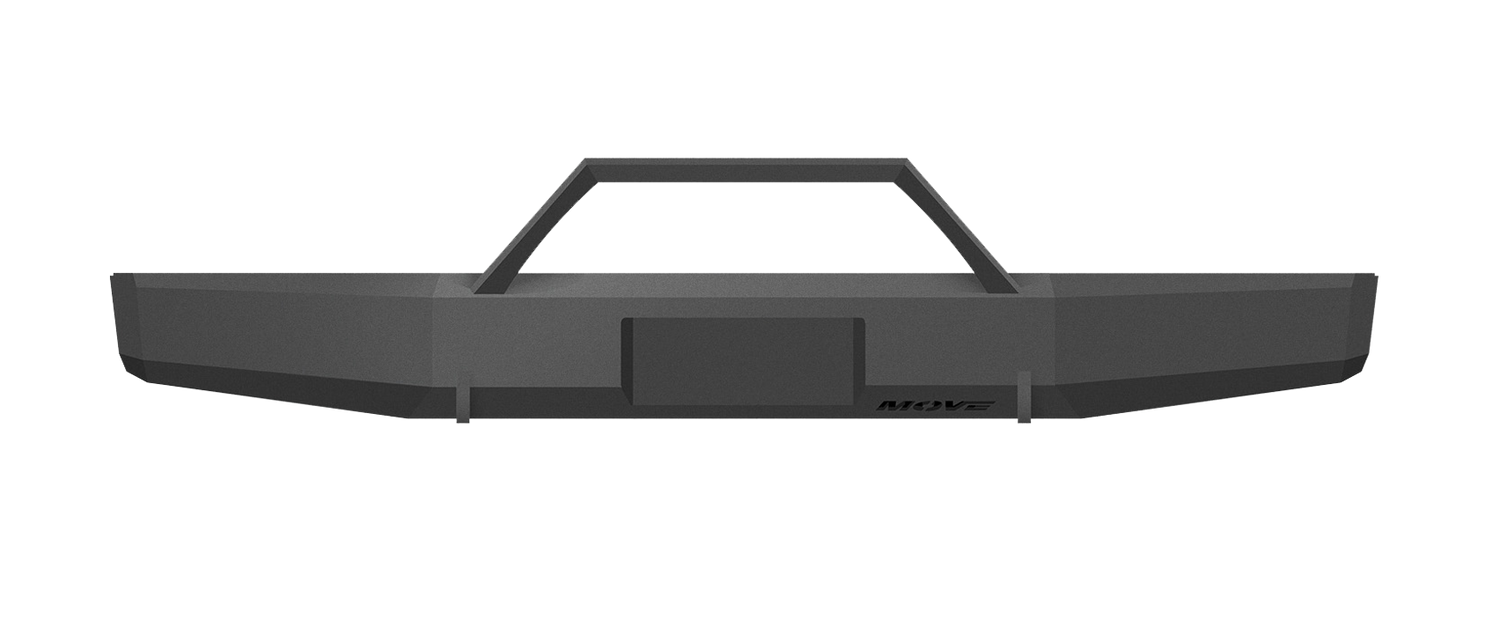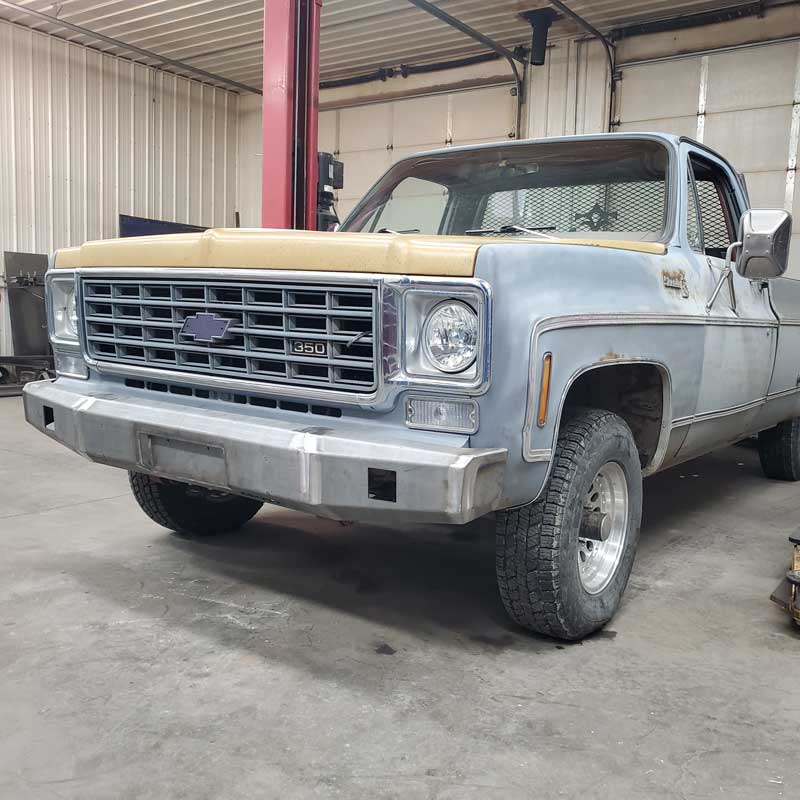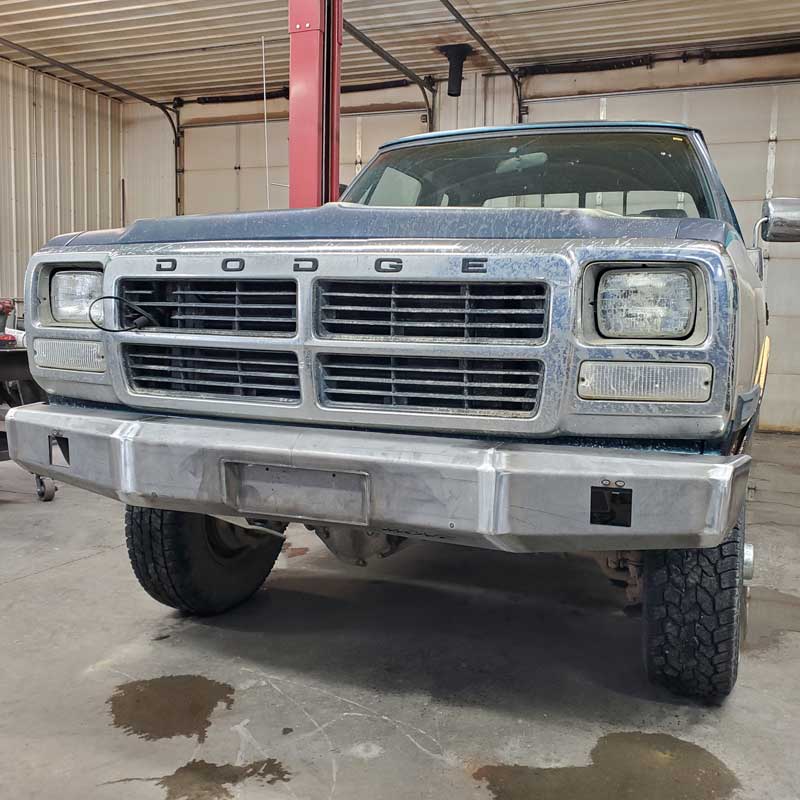 Heritage Square Force Bumper Kit
The Heritage Square Force bumper kit includes a tubular bull bar added to the standard Heritage Front Bumper Kit for additional front end protection. This bumper kit comes in several pieces that you weld-together and it allows you to finish it the way you want.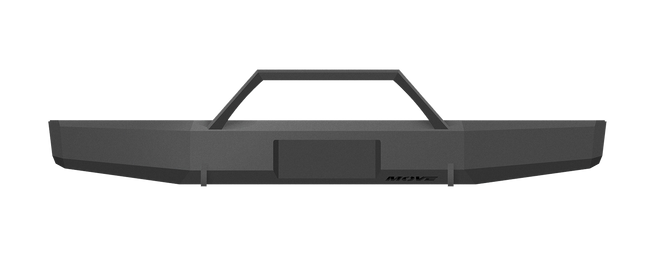 Select your truck
This isn't available for your build.
Complete the form below and we will notify you as soon as it launches.
Notify me
U.S. 3/16-inch plate steel
Customize your aftermarket front bumper by adding 1 round or square wing light hole per side

Add 3/4" clevis mounts
Includes center license plate indentation along
Small MOVE logo in the bottom right corner
Please note: Truck images show the overall bumper kit look. When ordering this bumper kit it will include the bent plate pieces to add to the top of the Heritage front bumper kit. 
Heritage Front Bumper Kit ~ 75 lbs
Include bent plate 3/16" steel for the square force bull bar
U.S. made raw steel
Square wing light holes fit 3"x3" LED cube lights or the round light holes fit a 4" round light
The Square Force Heritage Front Bumper Kit includes a center and wing pieces that you weld together. Plus, tubular bull bar made of bent plate (3/16") to attach to the top of the front bumper kit. Instructions are included along with a spot for the front license plate.
* Some options may cost extra.
Added To Cart
Item Added to Cart!
You've successfully added your item(s) to your cart. Here are a few more options you may want for your bumper.
A Few Items
You May Also Like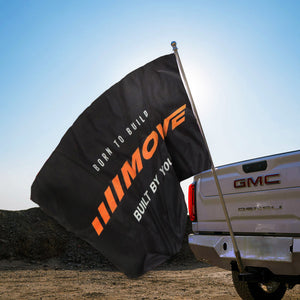 Flagpole Hitch Mounts
LED Cube Pod Lights + Harness
4" Round Light with RGB Backlight
Save your Bumper!
Enter your email below to get a custom link with your bumper kit build. Share with friends and family, or save for when you're ready to buy.
Reviews
TAKE THEIR WORD FOR IT.