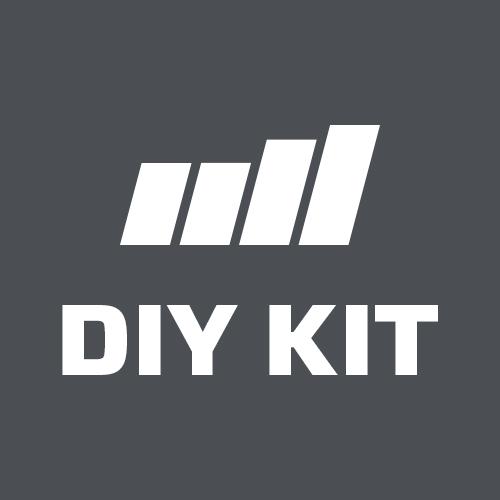 Embark Running Boards Style
Select from standard or enhance the grip of your running boards with a dimple die upgrade.
Single Cab - At approximately 50" our single cab Classic Running Boards are designed to fit the majority of your cab, centralizing the step area within the parameters of your driver/passenger doors.
Extended Cab/Crew Cab- At approximately 85" our extended cab and crew cab Class Running Boards maintain the same length of board while centralizing the front steps for your front driver/passenger doors and the rear steps accessible for your rear driver/passenger doors.

If you have any questions about what length to order please contact us.
Reviews
TAKE THEIR WORD FOR IT.