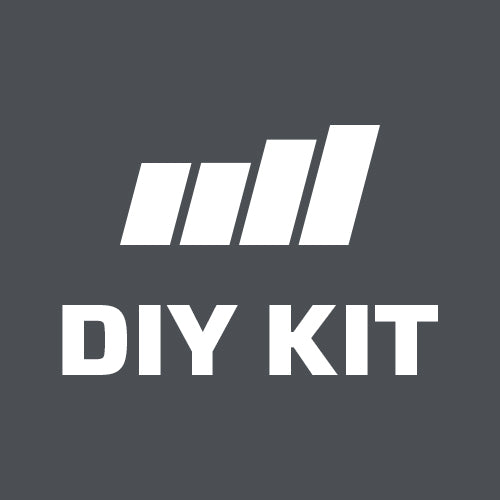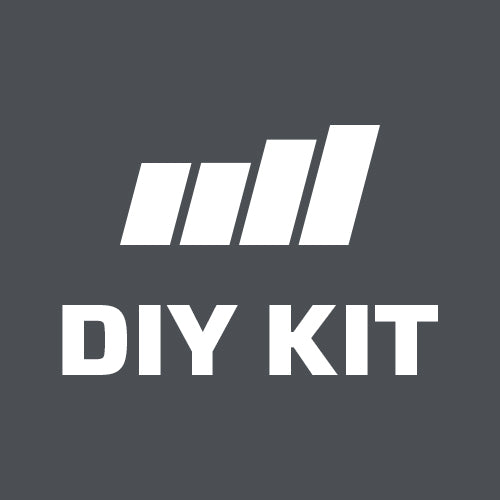 Embark Rear Light Trick Tabs
Companion products can not be purchased individually.
You can add rear bumper light trick tabs for an additional charge which is for one light on each side of the bumper.
Light trick tabs are large enough to accommodate most single stud mounting lights. They are designed to fit lights that are 4" wide by 3" tall.
Lights mount behind the face of the bumper, which means all types of lights can be mounted in the bumper, including larger or smaller than the noted light. 
NOTE: Lights sold separately.
Reviews
TAKE THEIR WORD FOR IT.