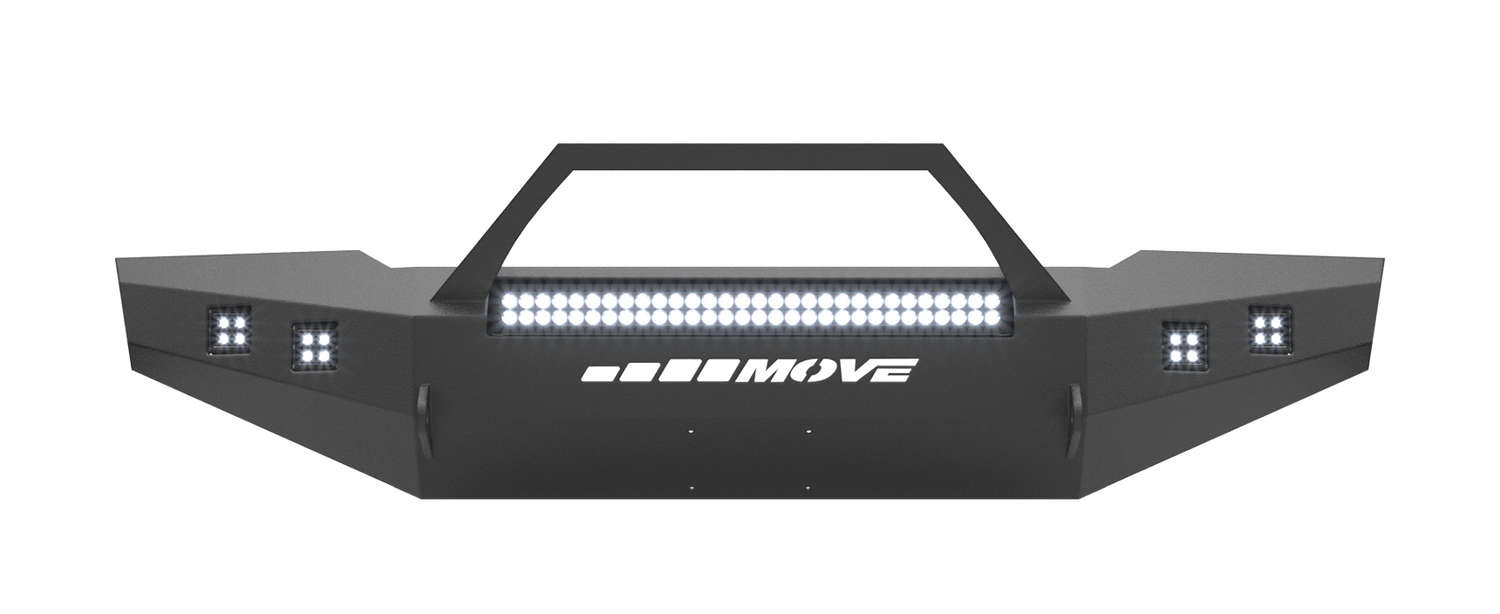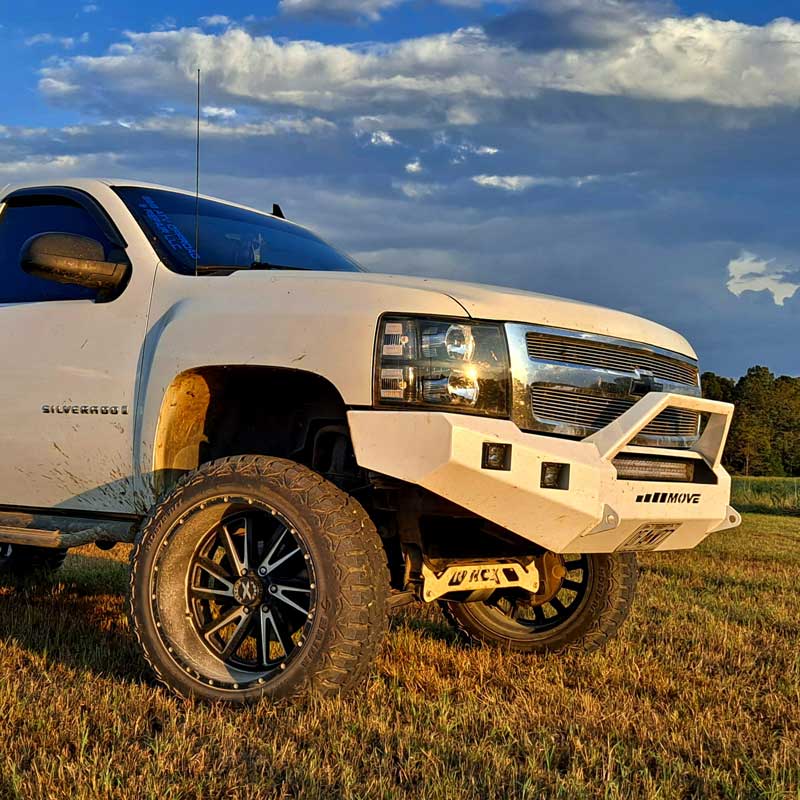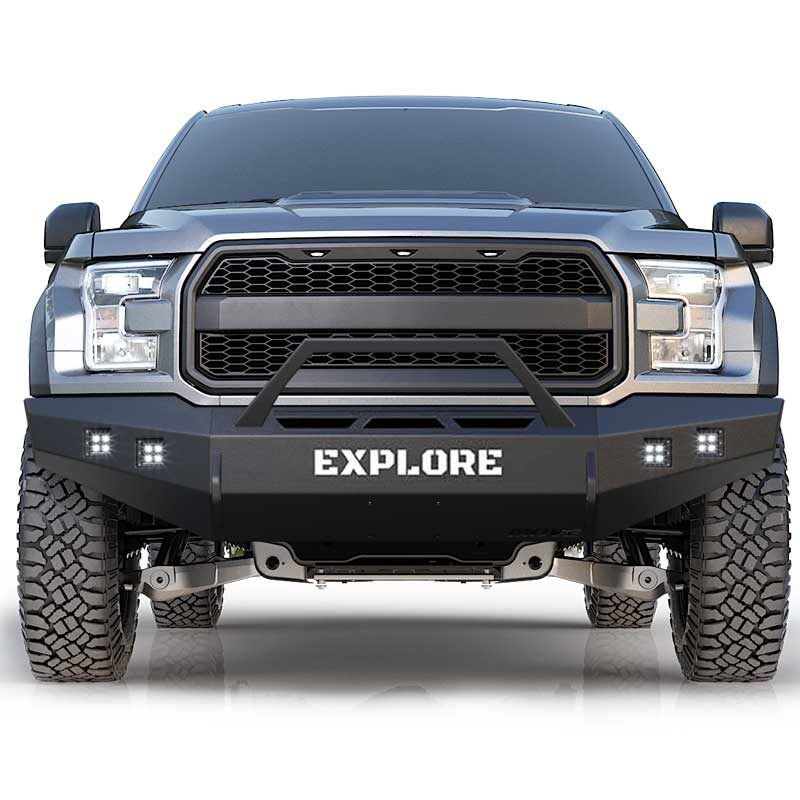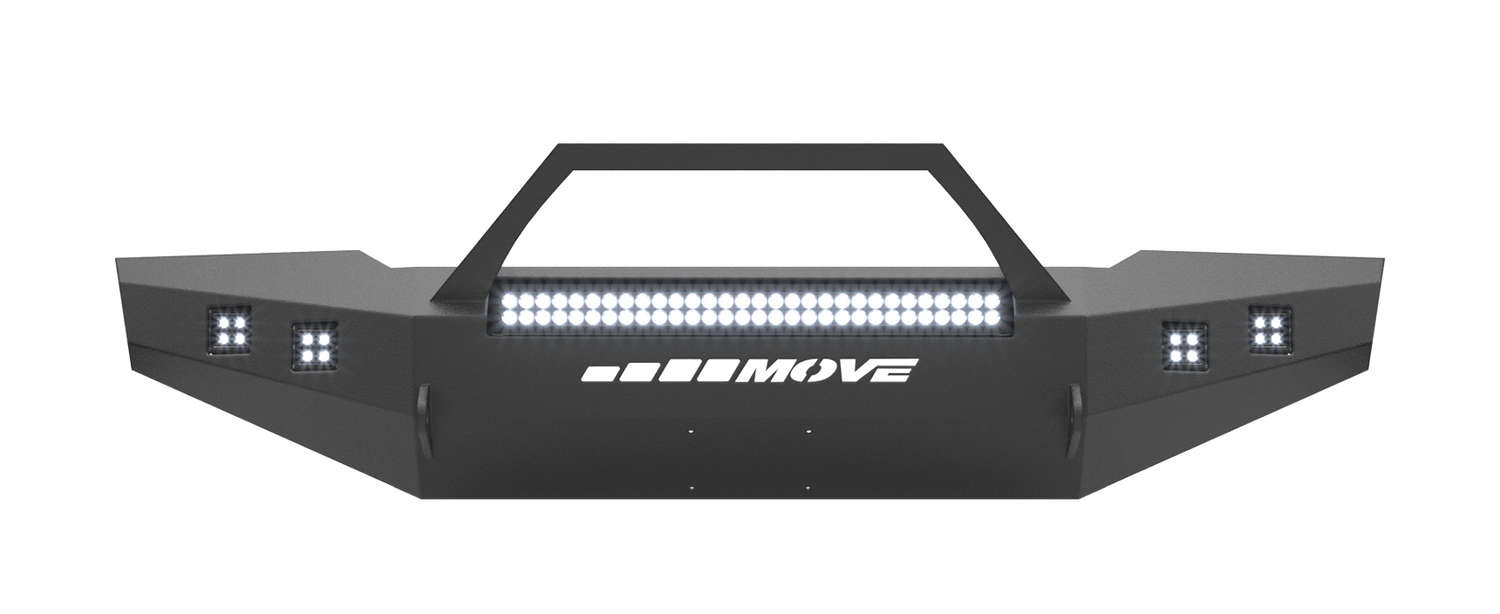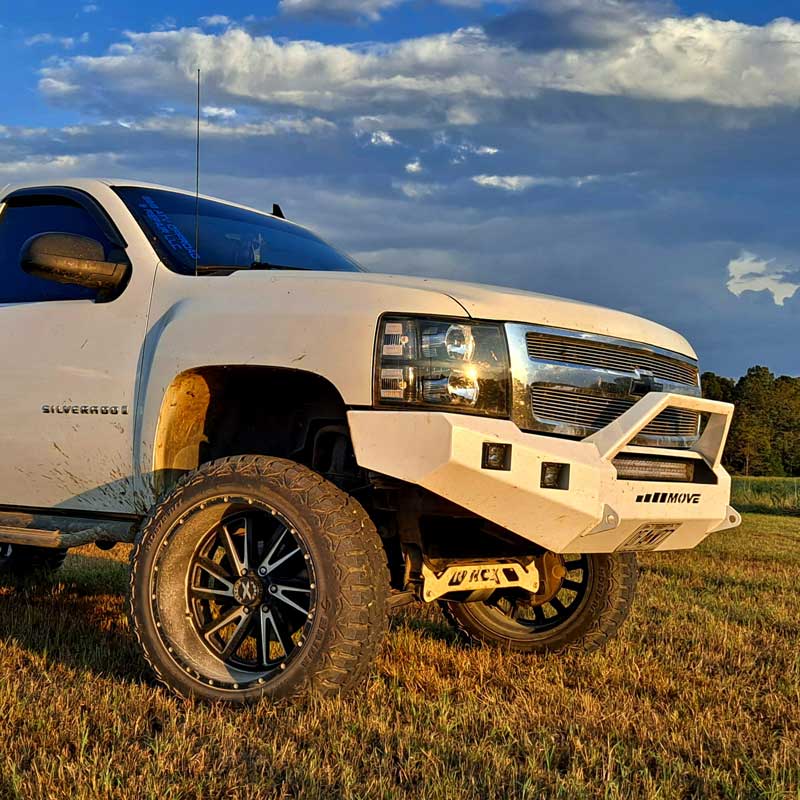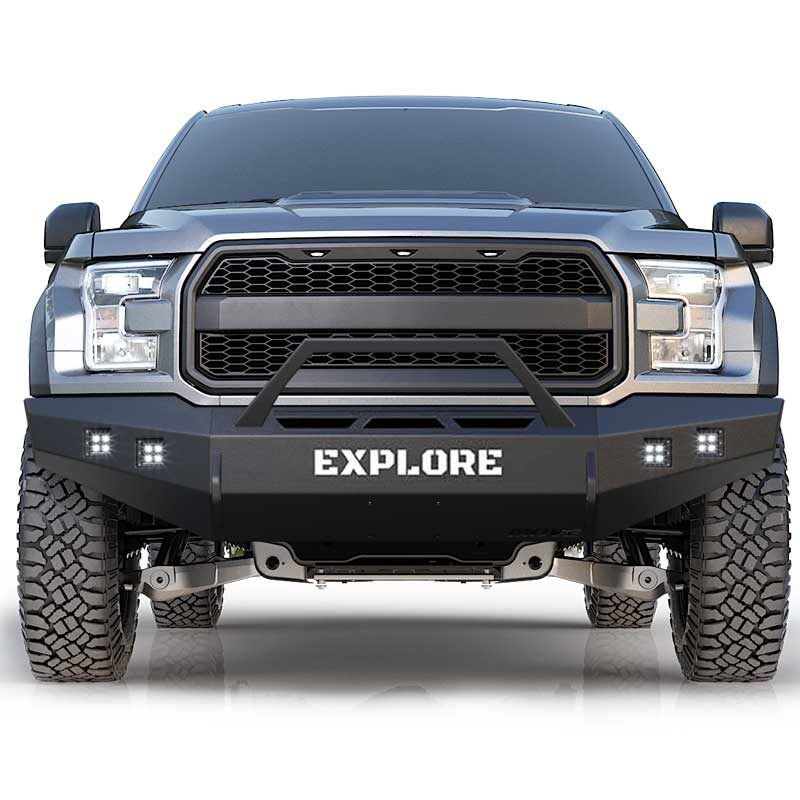 Classic Square Force Bumper Kit
Select your truck
This isn't available for your build.
Complete the form below and we will notify you as soon as it launches.
Notify me
A weld-it-yourself front bumper made with 3/16-inch plate steel bumper
½-inch plate clevis hooks with a 1-inch hole
3/16-inch plate steel square force prerunner
Optional light bar cutouts for 20-inch or 30-inch 
Additional option to include 2 wing lights per side or 1 wing light per side. Allowing for pod lights to be added to the front truck bumper. 
Optional off-road upgrade which includes an upgraded center section (¼ inch plate steel, ¼ inch frame mounts and ¾ inch plate clevis hooks)
Add a 1/4" winch mounting plate to the bumper with the Offroad Upgrade with Winch Mount. Plus, the logo is relocated to the top center along with air holes.
Option to move the logo to the bottom right of the heavy-duty bumper*
Ability to Add Custom/Personalized Text or Center Design
Note: Comes as raw, unpainted, US steel pieces (8-15). 
Square Force Prerunner Front Bumper Kit ~ 130 lbs
Off-road Square Force Prerunner Front Bumper Kit ~ 155 lbs
U.S. made raw steel
Wing light holes fit standard 3"x3" LED cube lights
Off-road Upgrade with Winch Mount is based off a basic/standard 8000 lb. winch. Please contact us if you need more information on if larger winch sizes with this bumper kit.
All bumper kits are custom made.
The Square Force Prerunner bumper kit includes all the pieces specifically cut for your truck/suv including main pieces, 3/16" plate steel square force prerunner, frame mounts, trim pieces, and clevis hooks. You'll use your own factory bolts to mount the front bumper to your vehicle once you have welded all the pieces.
The Off-road Upgrade option includes 1/4" center, 1/4" frame mounts and larger 3/4" thick clevis hooks.
The Off-road Upgrade with Winch Mount will include a 1/4" winch mounting plate for your front bumper.
* The option to relocate the MOVE logo is not an option with the offroad winch mount bumper kit given the logo is already relocated to the top along with airflow holes.
If you're needing more information on the bumper kits check out our building your bumper kit information. Instructions included on how to weld this specific front bumper kit along with installation renderings for the specific vehicle.
* Some options may cost extra.
Added To Cart
Item Added to Cart!
You've successfully added your item(s) to your cart. Here are a few more options you may want for your bumper.
A Few Items
You May Also Like
Metal Badges
LED Cube Pod Lights + Harness
8-Piece - Single LED Rock Lights
Dual Row LED Light Bars + Harness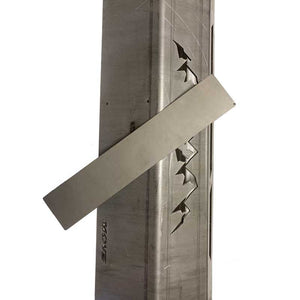 Metal Backing Plate
Save your Bumper!
Enter your email below to get a custom link with your bumper kit build. Share with friends and family, or save for when you're ready to buy.
Reviews
TAKE THEIR WORD FOR IT.