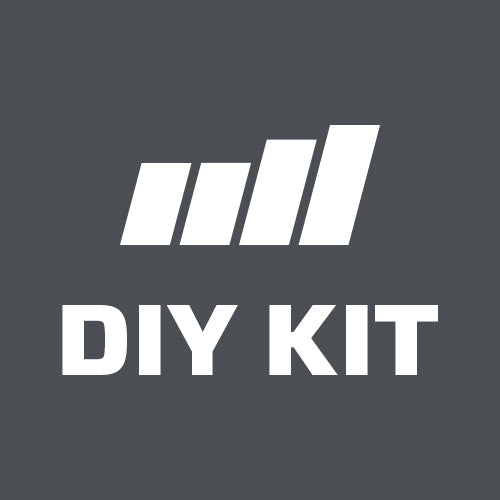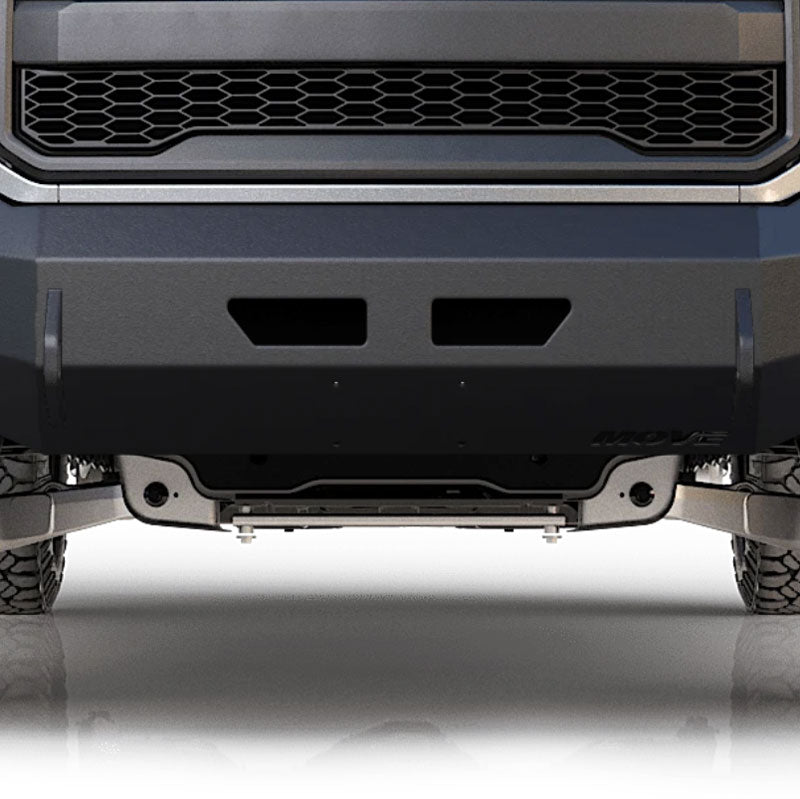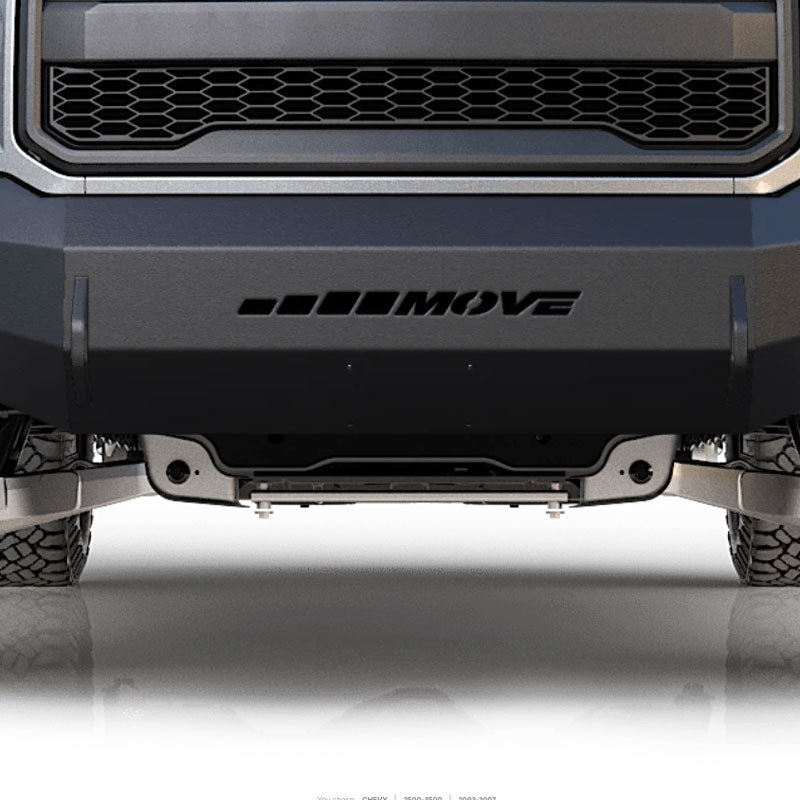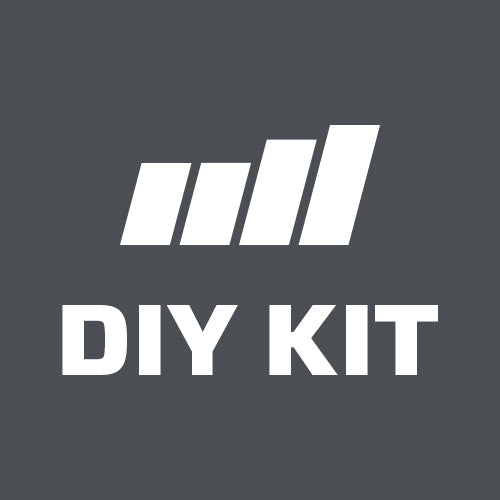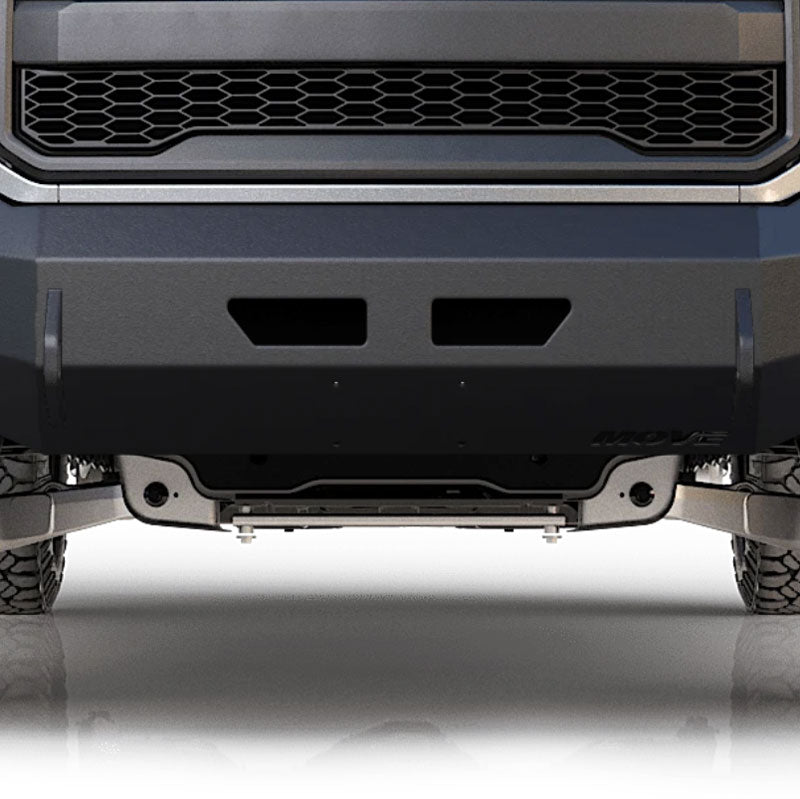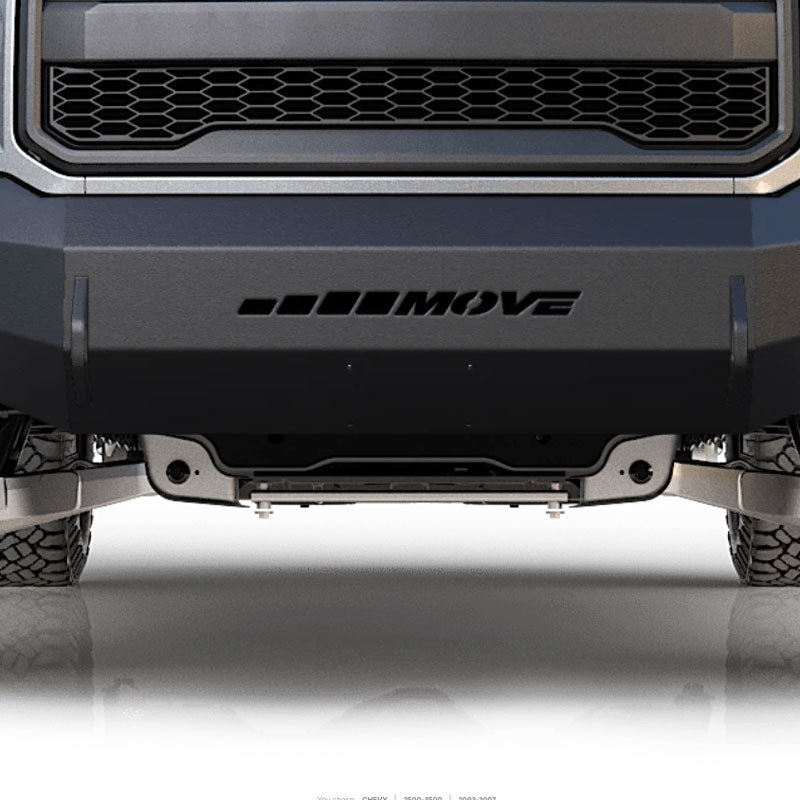 Classic Logo Placement
Companion products can not be purchased individually.
Option to move the MOVE logo to the bottom right of the bumper center. With this option, the MOVE Bumpers logo is smaller and moved to the bottom right with additional airflow holes cut in the center. 
NOTE: Not compatible with Offroad Upgrade or light bar.
Reviews
TAKE THEIR WORD FOR IT.