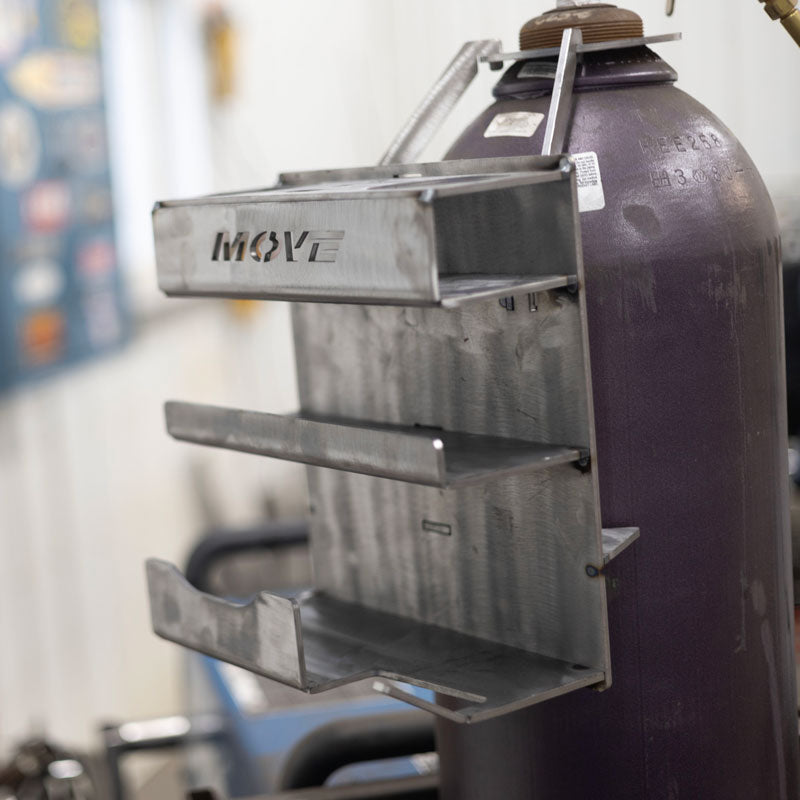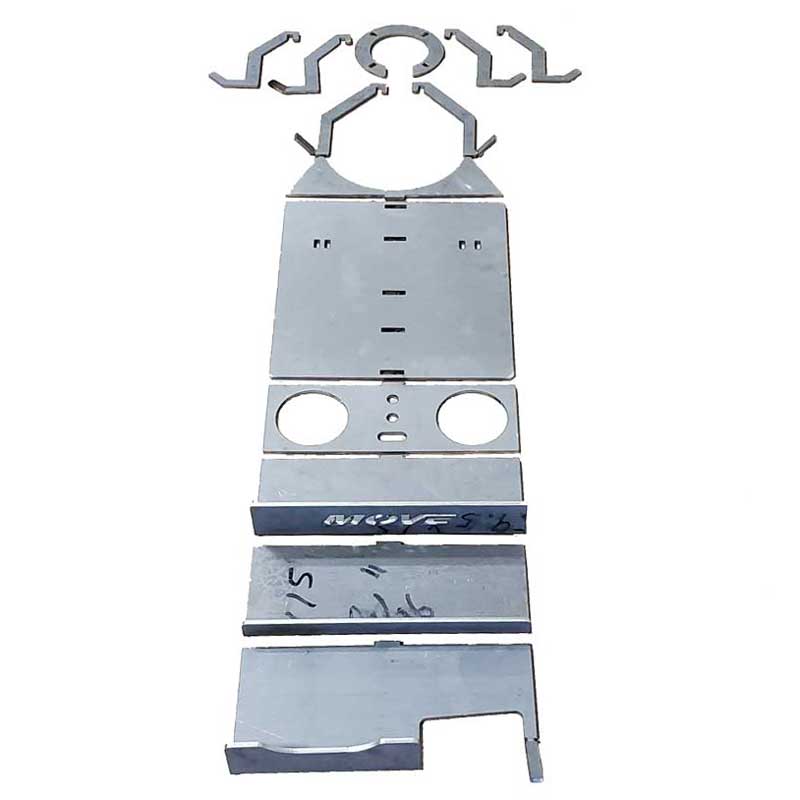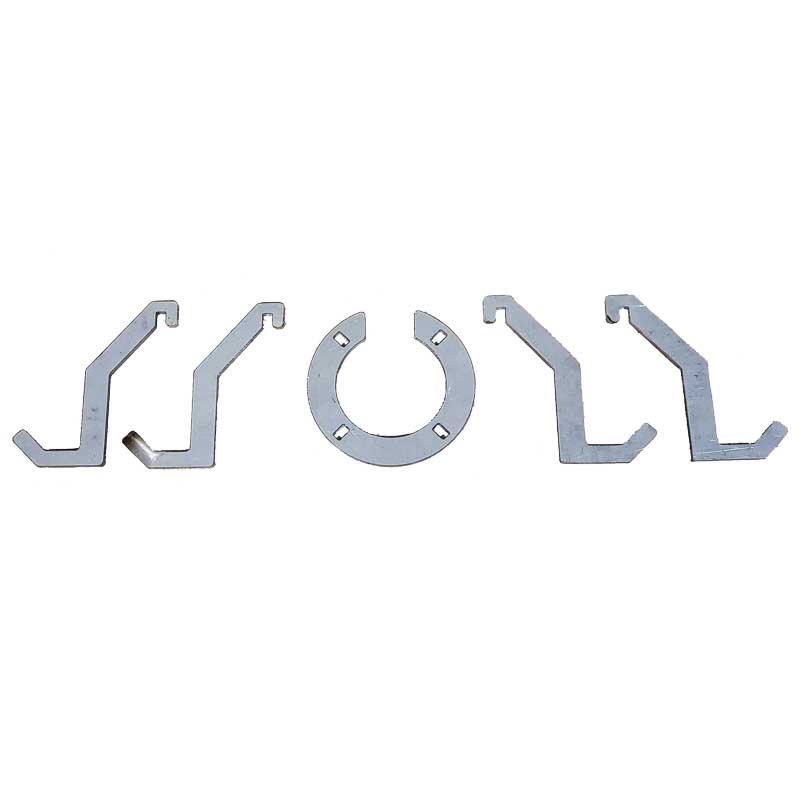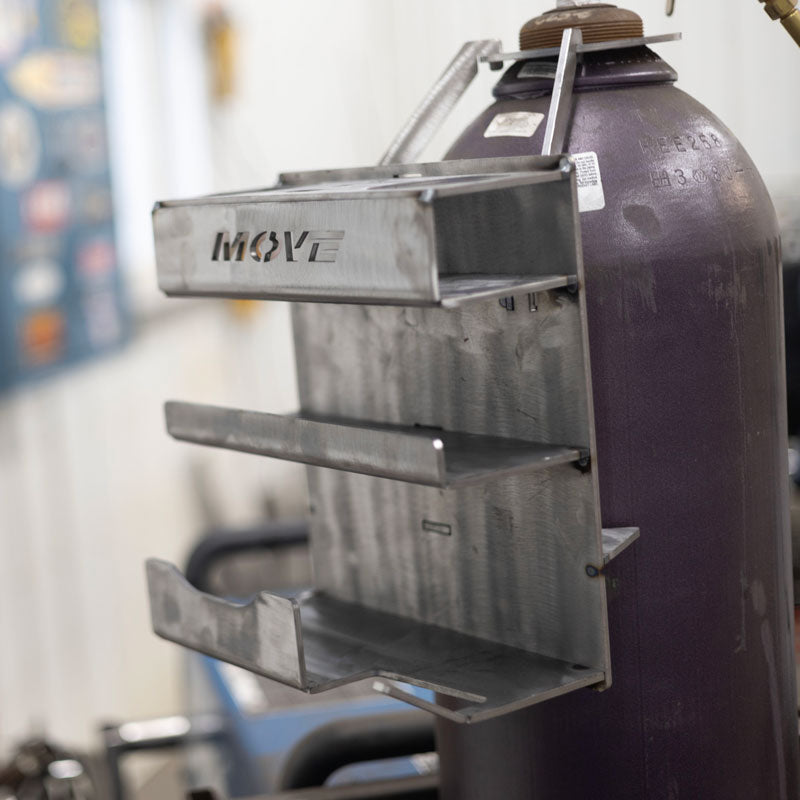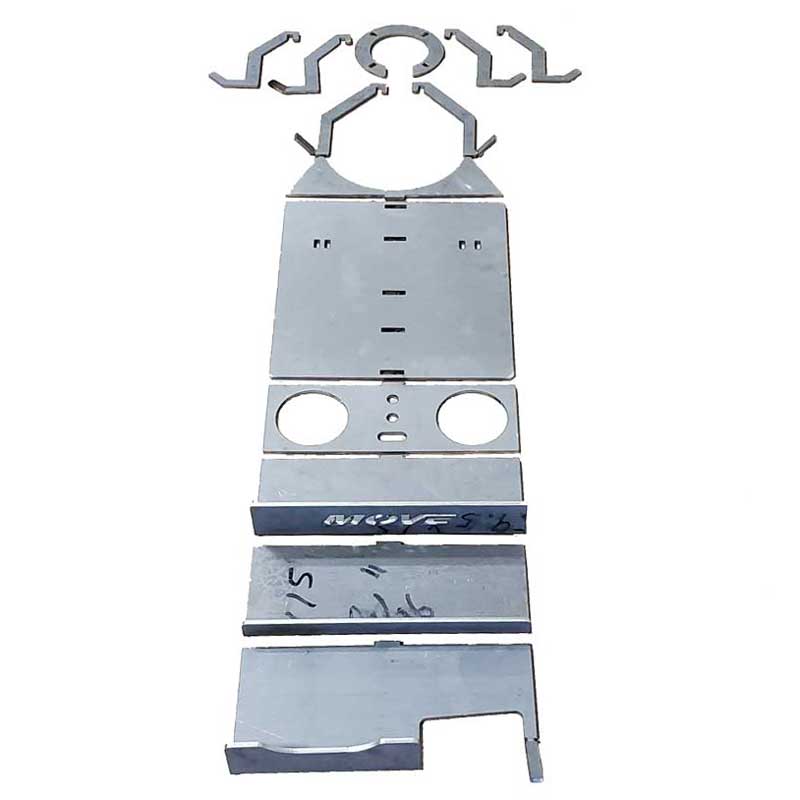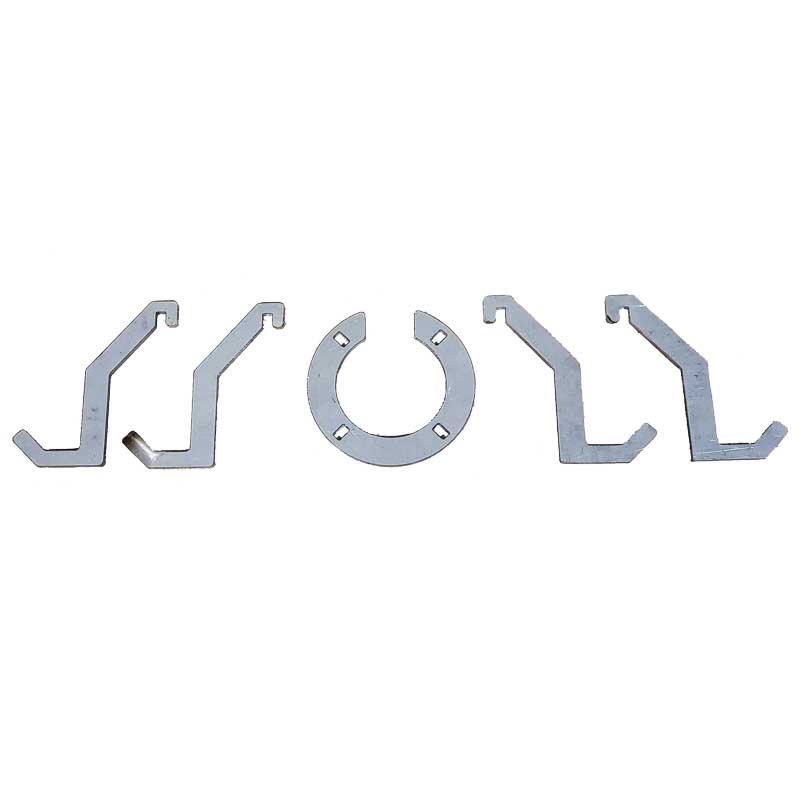 Bottle Pal Kit
Bottle Pal Kit - A Place for everything & everything in its place! Select from Level 1 or Level 2 which includes Level 1 for your welding tank organizer. This DIY weld-together kit will hold your welding gear right on your gas tank. It's made with 3/16" U.S. steel.
Use the hangers to hold your welding hood, jacket, ear protection or eye protection. The shelves will hold welding gloves tools and grinders.
Select from Medium fits S/Q (Bottle Size) or Large T/K tank size
Level 1 

Level 2
Top Shelf


2 Holes for spray bottles/spray can/drinks (3.125" diameter)
2 Holes for pens/pencils/markers/etc. (0.5" diameter)
1 Oblong hole for welding pliers

Mid Shelf

1 Shelf to hold gloves, tape measure, or eye protection

Bottom Shelf

1 Shelf to hold 4.5" grinder and 4.5" grinder disc


Note: Tank and tools not included. Comes as raw unfinished steel and is a weld-together kit.
Reviews
TAKE THEIR WORD FOR IT.