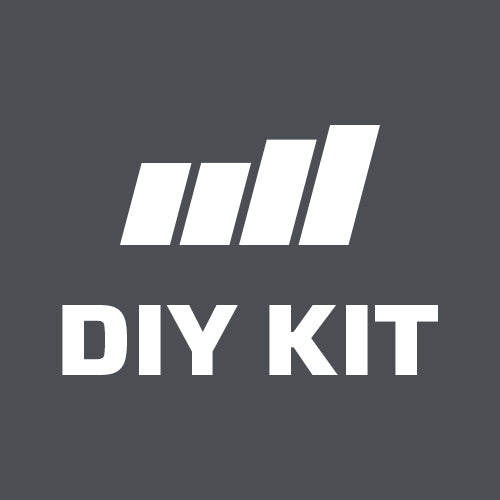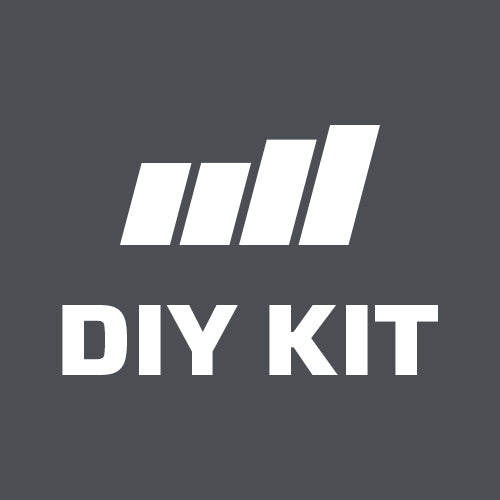 Bolt Together Wing Light Holes
Companion products can not be purchased individually.
Wing light holes are optional light holes that can be cut on the right and left-wing of the bumper.
No Light Holes: 
No holes cut on either wing for lights
2 Set Light Holes:
Two light holes cut on both the right and left-wing plus mounting tabs
Reviews
TAKE THEIR WORD FOR IT.