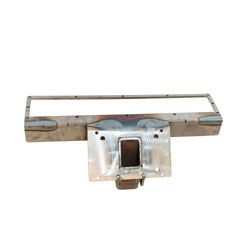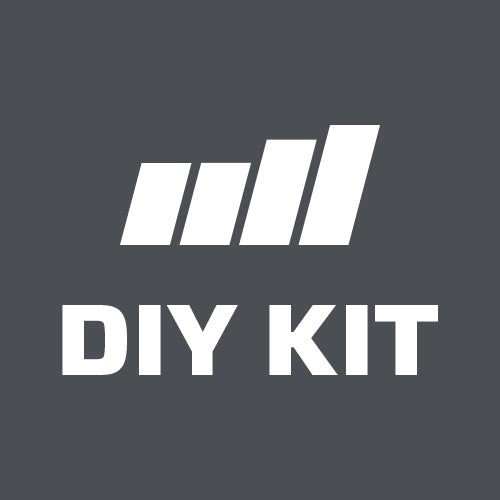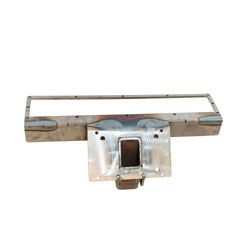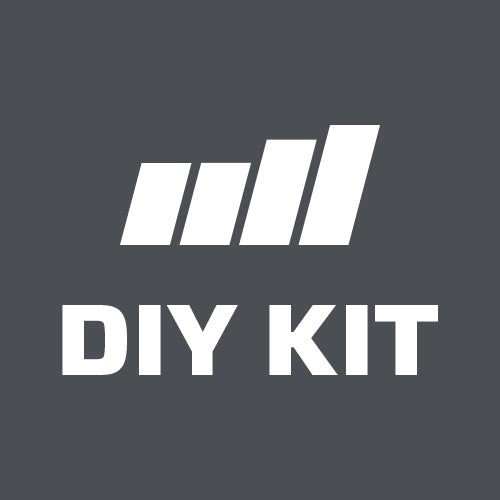 Bolt Together Hitch Receiver Assembly
Companion products can not be purchased individually.
The Front Hitch Receiver Assembly is for those who want to add a winch option to their Bolt together front bumper. Options include:
Hitch Receiver Assembly - Bolts to the front Bolt bumper allowing for a 2" front hitch receiver which can be used for a winch cradle, cargo basket, or any other accessory that fits a 2" hitch receiver.
No Hitch Receiver Assembly - The assembly will not be included with the bumper kit. The front hitch hole is on all BOLT Bumper Kits but can be covered by a license plate. 

Reviews
TAKE THEIR WORD FOR IT.