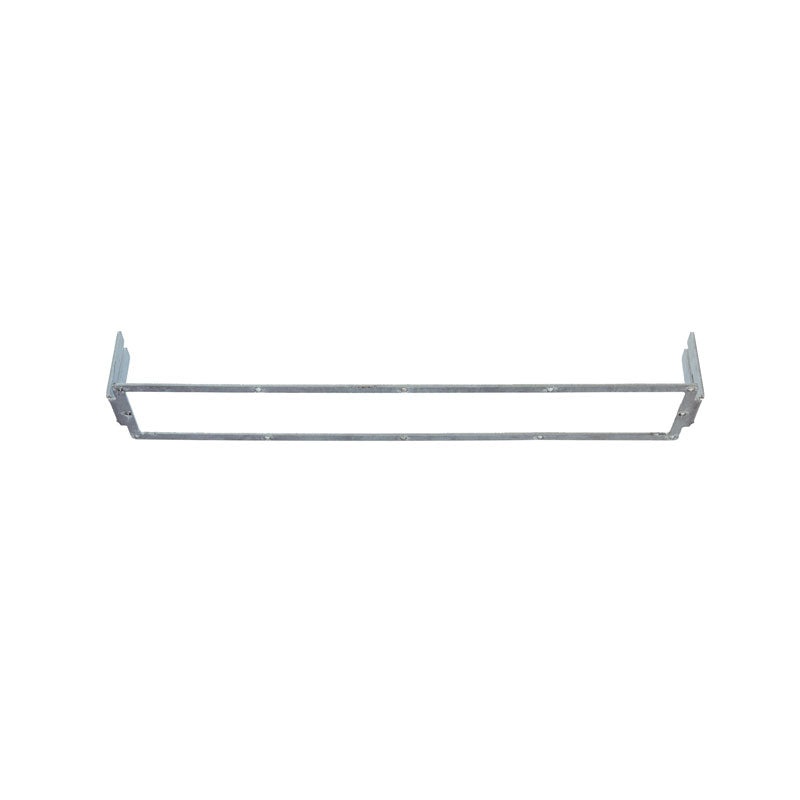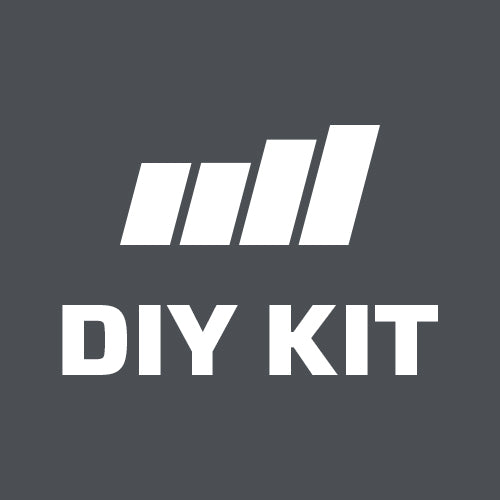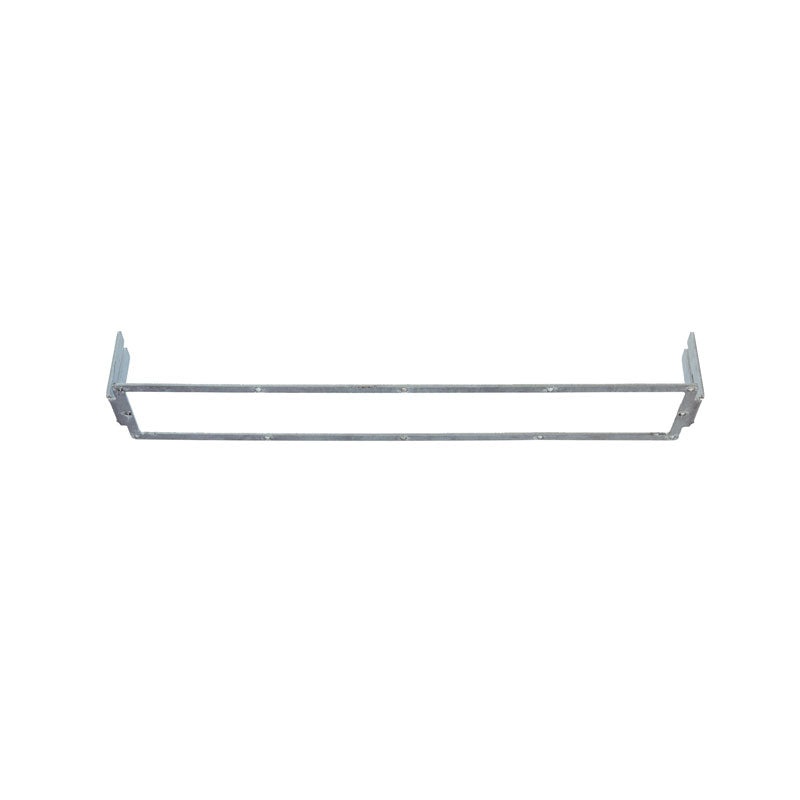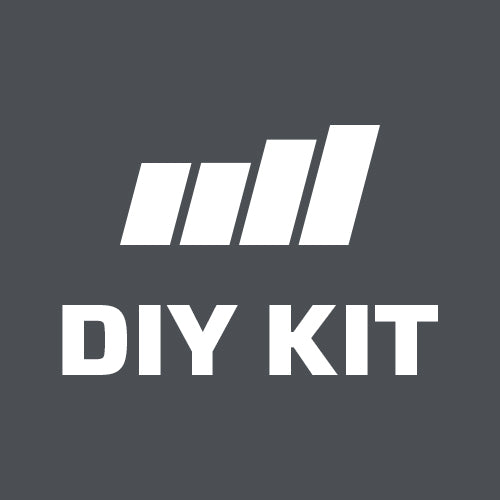 Bolt Together Center Light Bar Assembly
Companion products can not be purchased individually.
The Center Light Bar Assembly customization is for those who want to add a light bar option to their Bolt together bumper. Options include:
20" Lightbar Assembly- 20" rectangular cut out for lightbar and mounting hardware. This option can be added post-purchase. 
No Lightbar Assembly - Does not include additional pieces to mount a lightbar 

Reviews
TAKE THEIR WORD FOR IT.