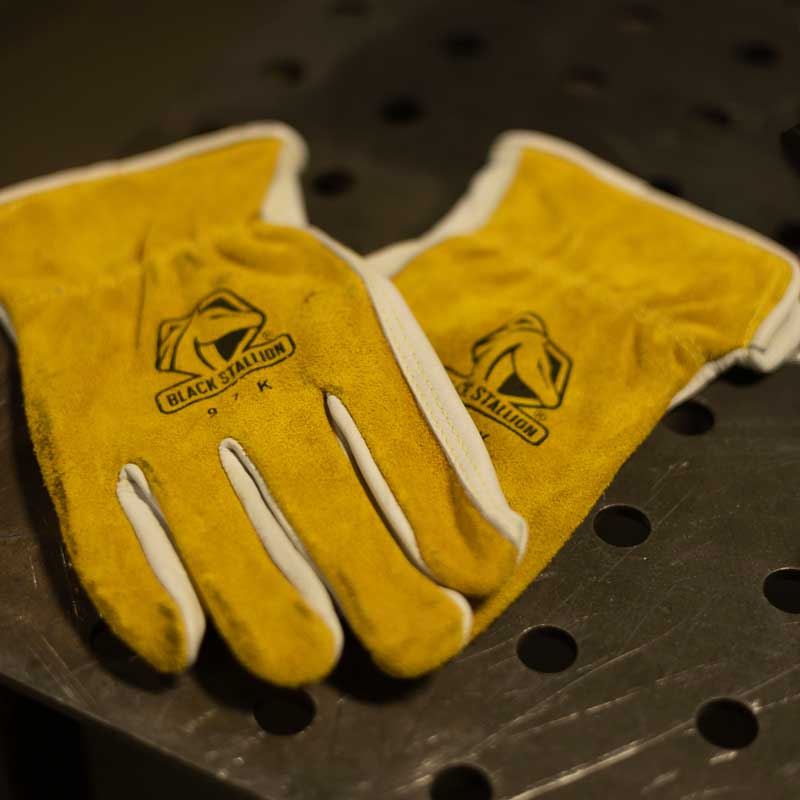 Leather Drivers Gloves
Cowhide leather driver's gloves with Kevlar stitching. Wear these gloves to protect your hands during welding versus heavier welding gloves. These are perfect gloves for handling your bumper kit to keep it fingerprint-proof during building and prior to finishing. These comfy gloves will quickly become your new favorite to keep your hands protected in the shop or while welding.  
Available in sizes M-XL
Elastic around the wrist for snug fit
Black Stallion®
Cream & gold
Reviews
TAKE THEIR WORD FOR IT.